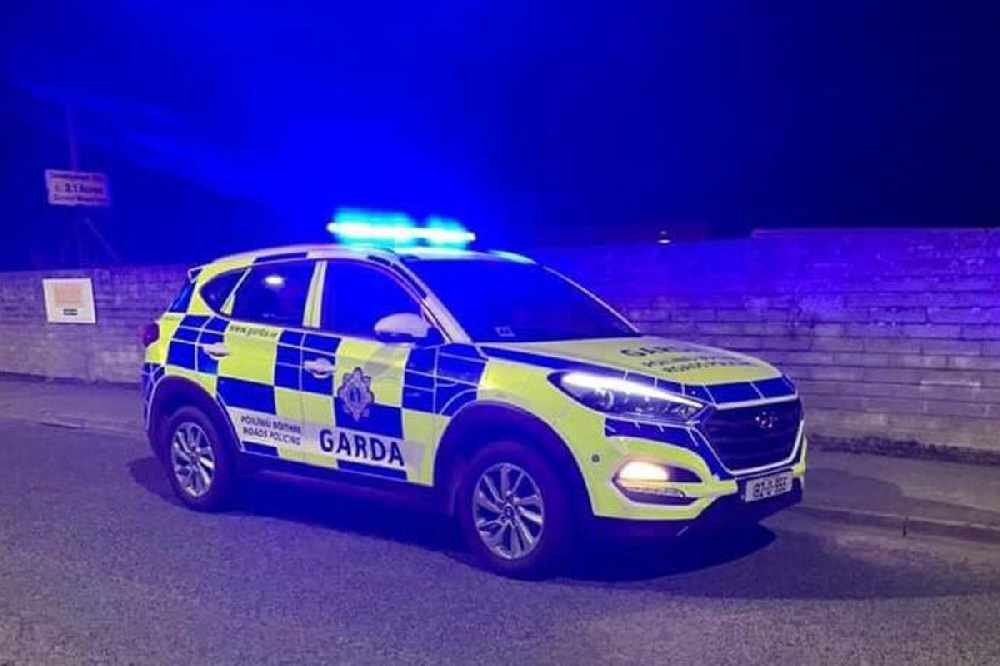 It took them over two hours to break up the event.
A group of over 300 people was broken up by gardaí at a 'car meet' in Offaly over the weekend.
Gardaí carried out a checkpoint at Cloncollig Industrial Estate for over two hours on Saturday night to disperse the cars.
A number of fixed charge penalties were issued for a variety of offences, including speeding, and a vehicle was seized.
Gardaí have branded the event as short-sighted.
Local independent councillor Sean O'Brien is hitting out at the irresponsibility of those involved, considering the covid-19 risks: