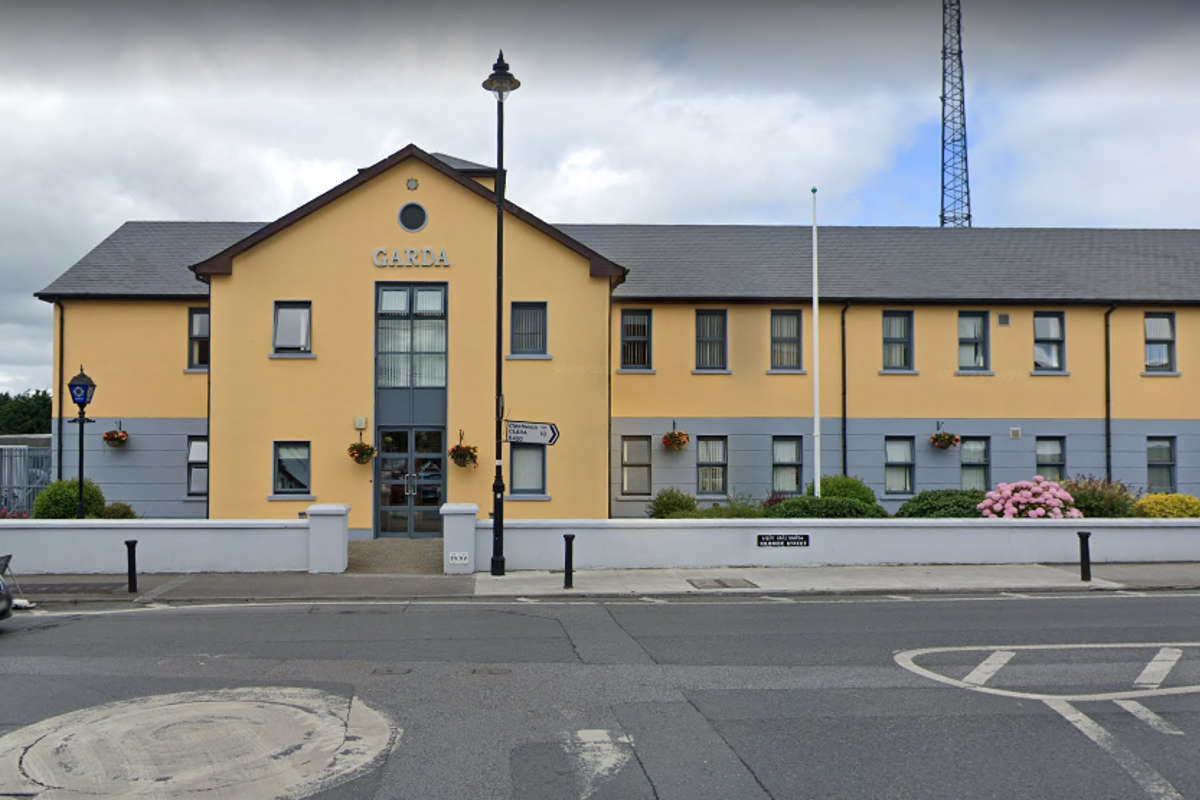 It's one of two incidents under investigation by Gardaí in Tullamore.
Meanwhile, Gardaí are appealing for witnesses to a hit-and-run in the midlands.
A Silver Mercedes hit a parked car on the Arden Road in Tullamore at around 4.15pm on Saturday evening - the vehicle then left the scene.
The parked car was empty, and Gardaí say no injuries have been reported.
They're also investigating after a window was smashed at Dolan's Pharmacy at the Bridge Centre Shopping Centre on the same day, at around 1.30am in the morning.
Gardaí say CCTV shows footage of a man, that they're considering of interest.
Anyone with information in relation to either incident is being asked to contact Tullamore Garda Station.