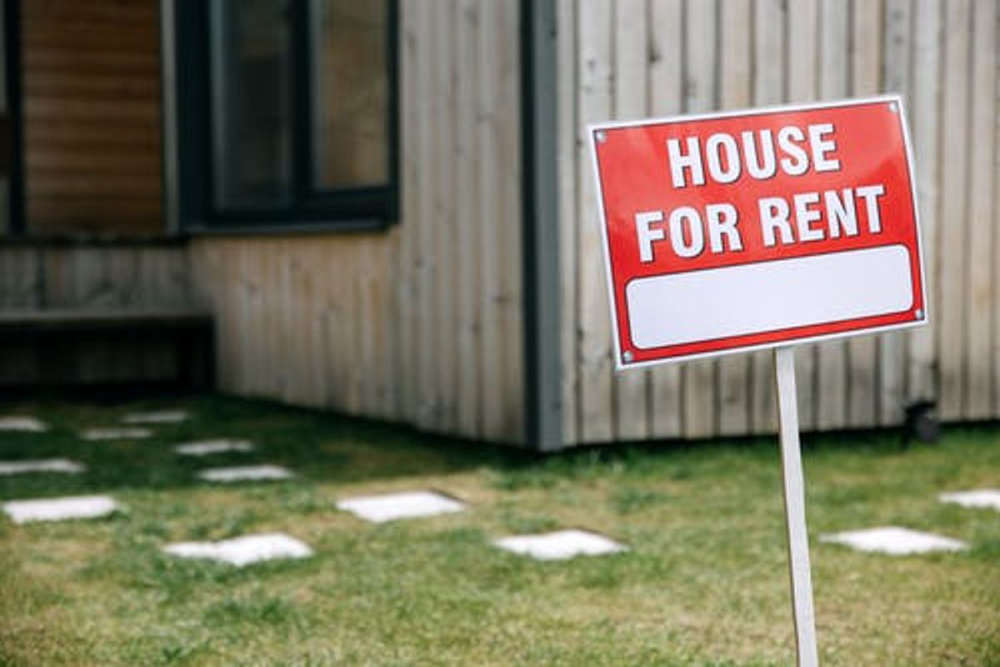 Stock Image
Government and opposition parties debated the decision to end the eviction ban in the Dáil last night.
Sinn Féin's warning the Government it's driving the homeless crisis to a level nobody ever thought was possible.
It came during the Dáil debate on a Sinn Fein motion which seeks to extend the eviction ban, which will be voted on this afternoon.
The Government is on course to win the vote after the regional group of Independent TD's agreed to support it.
However Sinn Fein's Housing spokesperson, Éoin O' Broin, described it as the worst decision of all.
Meath West TD and Aontú leader Peadar Toibín says a person shouldn't be evicted if they meet certain criteria:
Yesterday the government announced measures to deal with the housing crisis, including more social housing, a wider tenant-in-situ scheme and tax changes for landlords.
Independent Kildare South TD Cathal Berry says he's already hearing of these having an impact: