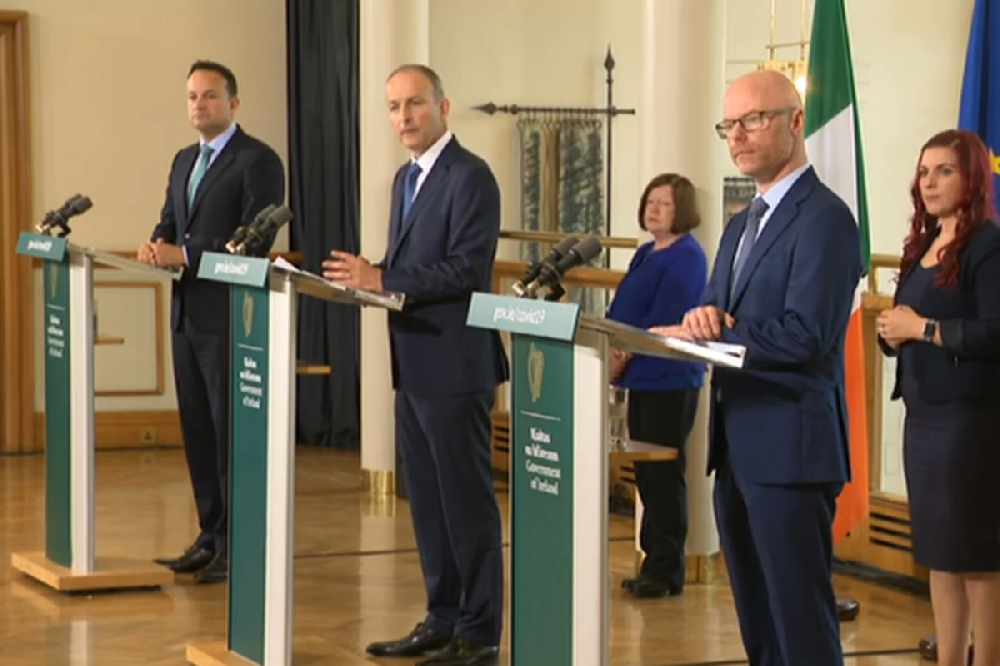 Marc MacSharry went one step further than Barry Cowen yesterday.
The Health Minister says he has full confidence in Micheal Martin as party leader, and believes 'internal bickering' is bad for Fianna Fail.
Stephen Donnelly's comments follows calls from Barry Cowen for a special meeting to analyse the party's poor performance in the Dublin Bay South by-election.
Sligo-Leitrim TD Marc MacSharry has also called on Micheal Martin to resign as party leader.
However Minister Donnelly doesn't agree the Taoiseach should step down: