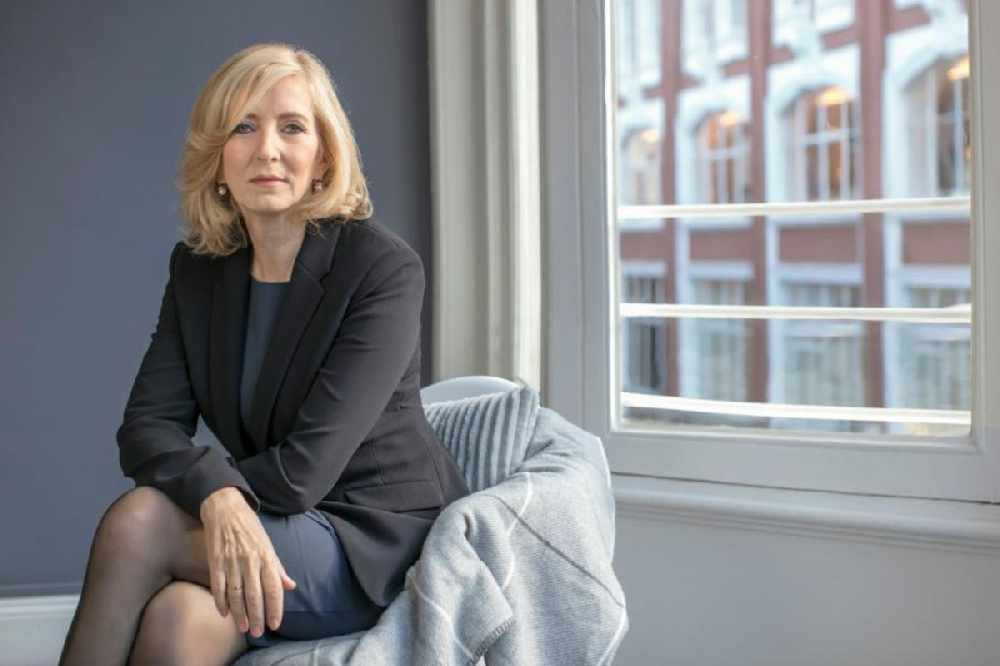 The Tullamore woman has been appearing before an Oireachtas committee today.
The European Ombudsman says the lack of transparency around the EU's vaccine procurement process was "ridiculous".
The European Commission handled the purchase of Covid vaccines for all 27 EU nations, including Ireland.
Its negotiating team had civil servants from seven member states.
Ombudsman Emily O'Reilly says the EU opposed moves to reveal which seven countries the team were from:
The Tullamore woman also says the European Centre for Disease Control is essentially a "pretend" agency.
The ECDC is meant to help with leading the EU's response to the Covid pandemic.
But Ms. O'Reilly says the organisation doesn't have enough powers, and has to ask for healthcare information from member states: