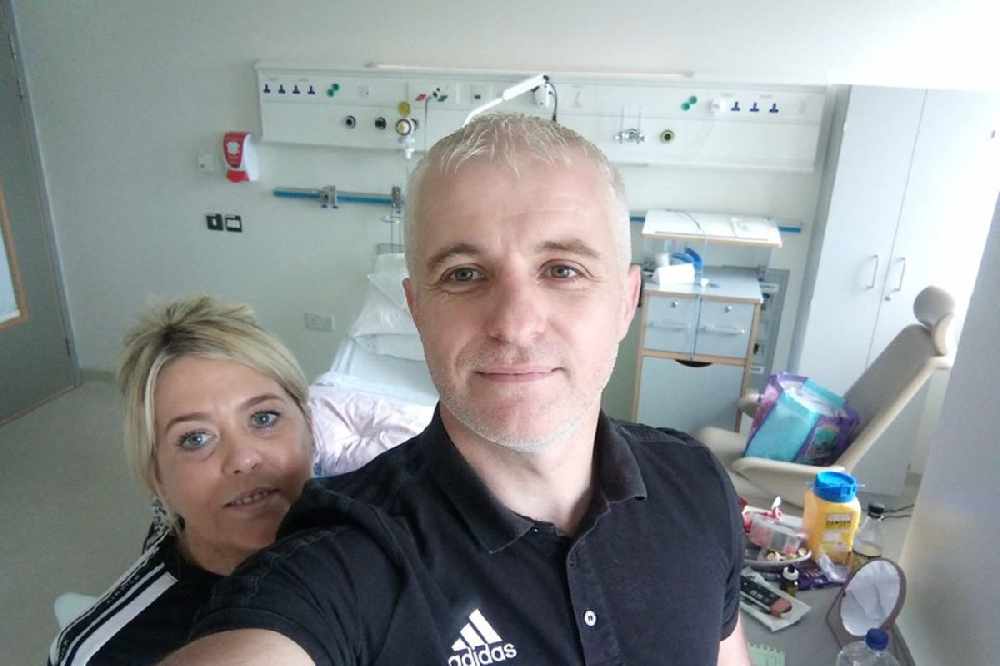 Denise Geoghegan had a heart transplant last month.
A midlands mother of three who received a heart transplant last month is finally getting home after spending eight months in hospital.
Portarlington's Denise Geoghegan was admitted to hospital in January after having difficulty breathing and swelling in her legs and feet.
The 39-year-old was diagnosed with a heart function of 10%.
Over €20,000 was raised through a Go Fund Me Page to help cover the family's travel expenses and household bills.