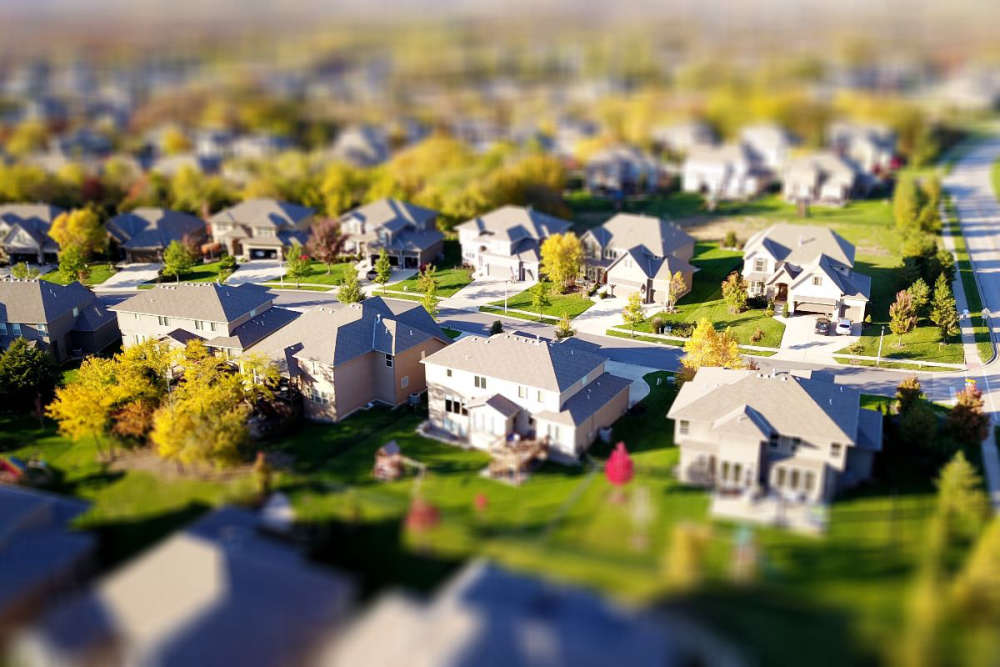 83 state-owned sites have been identified for potential housing.
The Land Development Agency is "working closely" with state bodies, but ultimately cannot force them to give up their land for housing.
That's according to Alan Kelly, senior planning manager with the LDA, after a review identified 83 state owned sites that could be used for affordable housing.
Two such sites are in Athlone, and have the potential for 710 houses.
Mr Kelly says that while the report is the first step, they have limited powers,
Read More: 10,000 Homes Could Be Built On State-Owned Land Within 10 Years