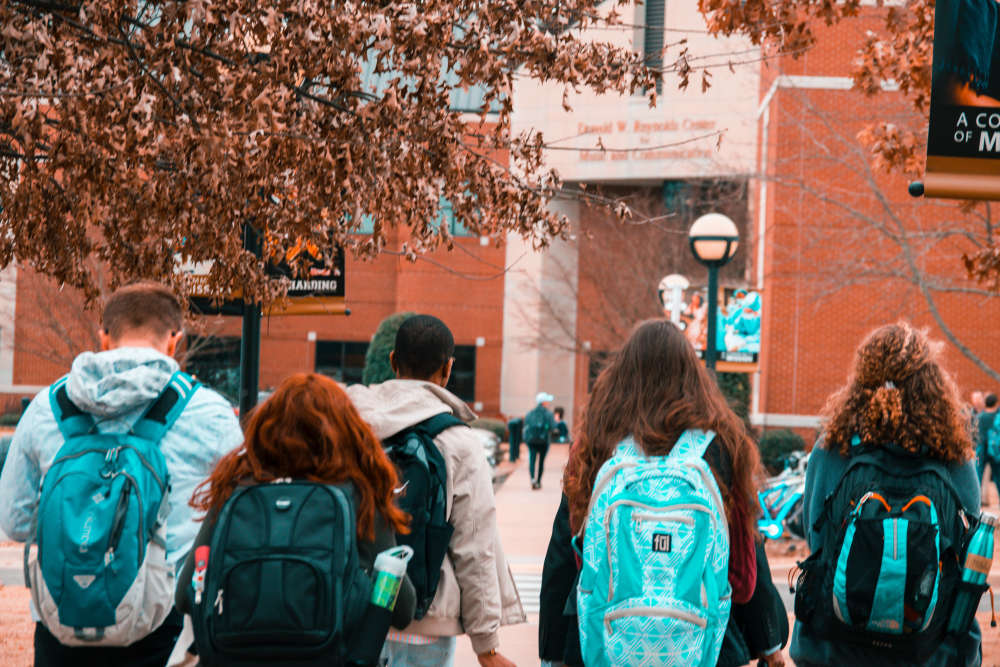 Just a quarter of students have applied for the support so far.
Students in the midlands are being urged to apply for a grant worth €500.
Those living in a household with an income of between €62,000 to €100,000 are eligible for the support, which provides a significant sum towards the third-level contribution fee.
Minister for Further and Higher Education, Simon Harris, says just one quarter of the 40,000 students in the country have submitted an application for the grant.
Offaly Green Party Senator Pippa Hackett says it's not too late to apply:
You can check your eligibility here.