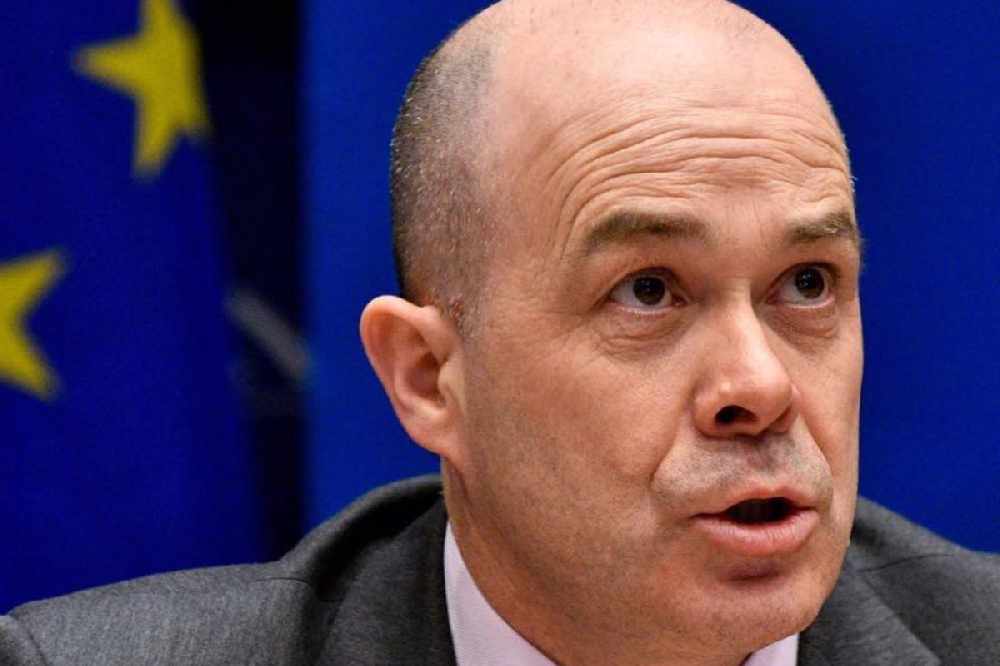 Justice Minister Helen McEntee expects laws to be passed in December.
Legislation to allow tagging of sex-offenders has taken too long to come through according to a midlands TD.
New figures show 218 sex-criminals are currently under supervision in the community, after being released from jail.
Justice Minister Helen McEntee says laws to allow greater monitoring of sex-offenders should be enacted by December.
Roscommon-Galway TD Denis Naughten says they're long overdue: