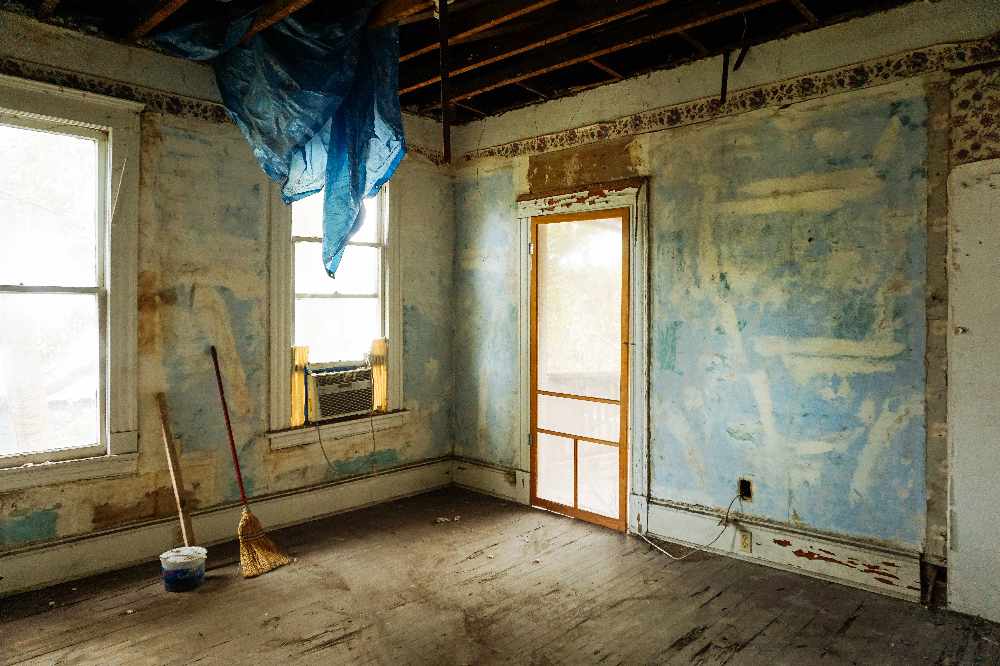 Stock Image
The initiative was introduced in 2018, with the levy increased to 7% in 2019.
Midlands local authorities are yet to issue a demand for payment under the vacant site levy, five years after it was introduced.
The levy was brought in at three percent in 2018, and was raised to seven percent the following year.
Vacant land in Dublin has been valued at €20 million, while councils in Laois, Offaly and Westmeath are yet to register a site.
Nationally, just 1% of the €5.5 million owed under the levy was collected last year, according to figures from the Department of Housing.
People Before Profit, Solidarity TD Mick Barry is criticising the figures: