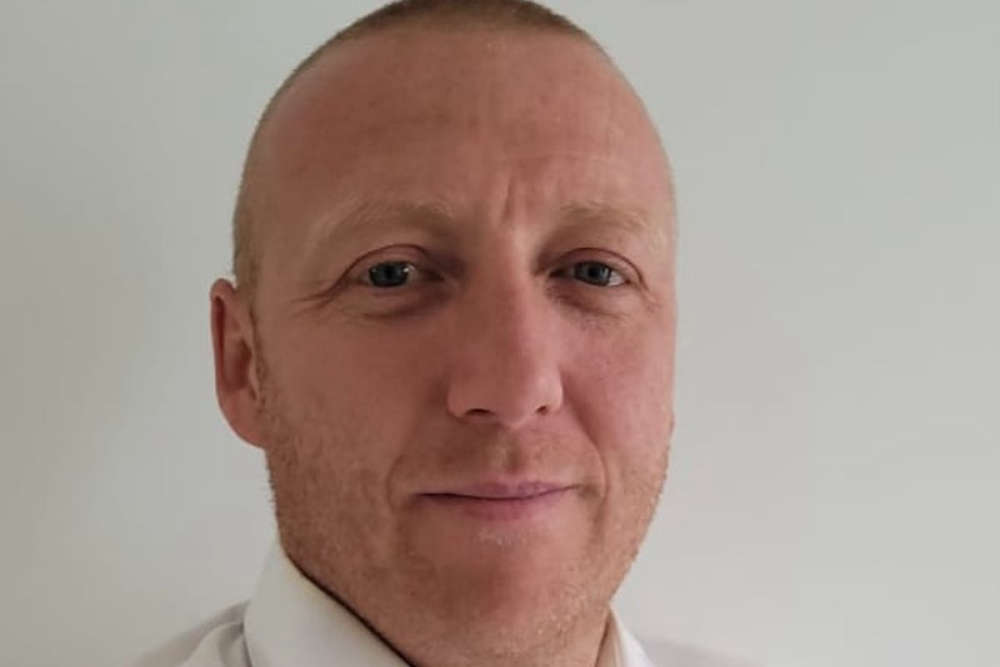 But a final decision won't be made until 28th February.
A nominee to fill the vacancy on Laois County Council has been officially selected.
Fine Gael held an online convention last night - attended by party leader Leo Varadkar - to decide on Mary Sweeney's replacement.
The Tánaiste paid tribute to Mary for her 22 years of service.
No doubt anxious to maintain an elected rep in the area, the party has now officially chosen fellow Ballyroan resident Barry Walsh to take her place.
The father of two was the only candidate proposed, following nominations from the Ballyroan and Portlaoise branches of Fine Gael.
Addressing the meeting, Barry said he considered the opportunity carefully before deciding to put his name forward;
"I have enjoyed my work at a community level across the different projects and having worked closely with Mary on a number of issues in Ballyroan, I believe I have the necessary skills and work ethic to represent the constituents across the Portlaoise electoral area.
"In the short time since I have entered the political world, I have also had the opportunity in particular to meet the members and interact with our councillors, in particular Willie and Thomasina and our Dail representative Deputy Flanagan.
"I very much look forward to working with the Fine Gael team in Laois to progress the issues and projects that are important for the people."
While Barry remains uncontested in his bid to take the seat, a final decision has yet to be made.
His co-option onto the council is expected at the next full meeting of Laois County Council on Monday 28th February.
READ MORE: One Candidate Emerges For Vacant Laois Council Seat