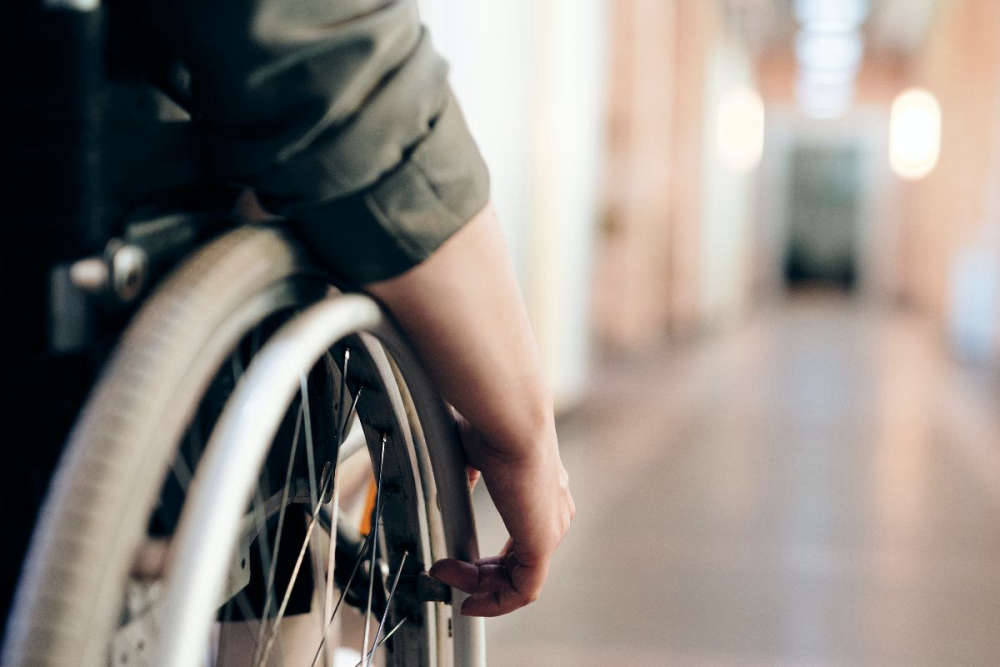 That's according to the Ombudsman.
Care for people in nursing homes must be carried out on an individual basis.
That's the call from Ombudsman and Emo's Ger Deering, responding to claims young people are 'cut off from society' when placed in a home after an injury or illness.
Geraldine Lavelle, who was paralysed after a collision near Mullingar in 2013, made the comments on the Midlands Today Show yesterday.
She is moving into independent living accommodation this summer, after spending nearly a decade in a nursing home.
The 36 year old says people are getting lost in the system.
Mr. Deering says his office has received a number of complaints from people in similar situations.
He believes as everyone is different the support they get has to be tailor made for their needs: