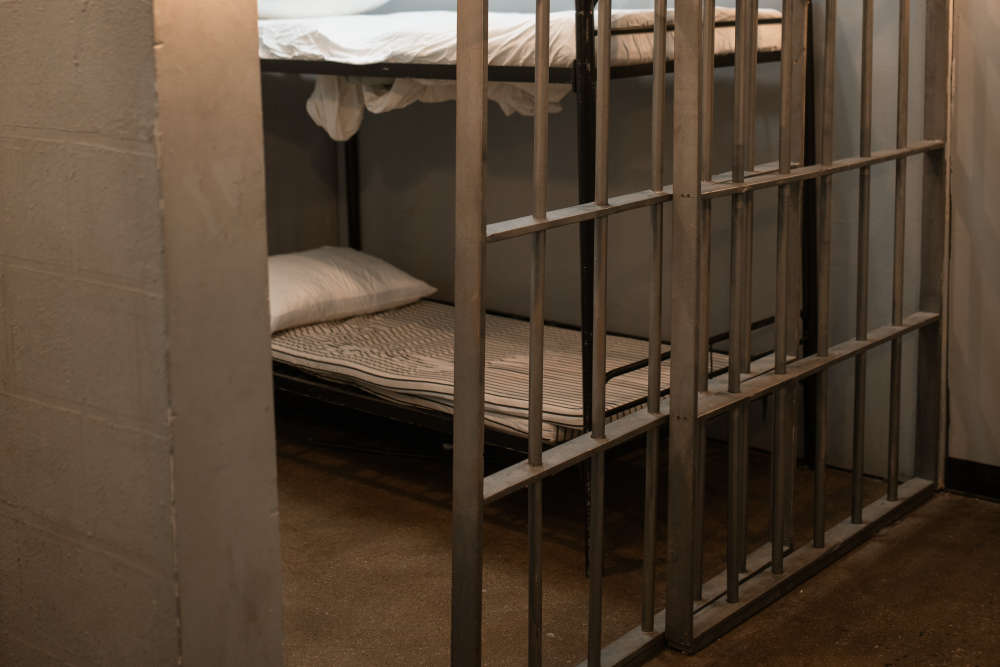 A new report shows the number of prisoners in Ireland is on the rise.
Over one in every seven prisoners are in jail for sex offences.
Separate figures show 15 per cent of those in custody are foreign nationals.
Figures from the Irish Prison Service show there were 3,067 people serving sentences in jail at the end of last month.
466, or 15 per cent, were behind bars for sex offences.
Former governor of Portlaoise and Mountjoy Prisons, John Lonergan, says this figure has increased dramatically over the past 20 or 30 years.
One in seven people in prison in Ireland are foreign nationals.
A new report by the Irish Penal Reform Trust and Maynooth University highlights the problems this group faces in prisons, which include communication and isolation.
The report calls on the Irish Prison Service to take further steps to eliminate discrimination in jails.
It comes amid news that the Irish Prison Service is to become a stand-alone State agency under new plans from the Justice Minister.
Helen McEntee will address the Prison Officers Association of the reforms at its annual conference in Sligo today.
The move will see the prison separated from the Department of Justice with legislation to be drafted as quickly as possible.
The stand-alone Prison Service will have a statutory duty to reduce the rate of re-offending as part of a plan to build stronger and safer communities.