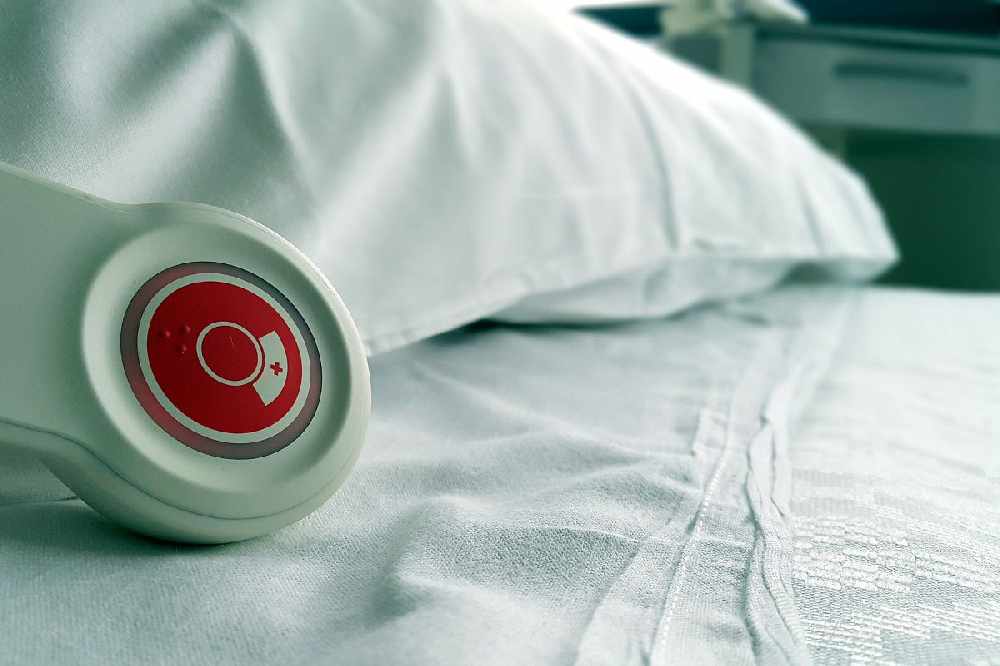 It's being welcomed by a midland TD who says people often avoided visiting hospital because of the charge.
Children who need to stay in hospital overnight can now do so for free, as inpatient charges for under 16s have been abolished.
A fee of €80 a night, capping at €800 per year, had been in place for children who required a hospital bed.
It's one of a number of measures implemented by government aimed at affordability.
Junior Finance Minister and Laois-Offaly Fianna Fáil TD Sean Fleming says a lot of people avoid visiting the hospital because of this charge: