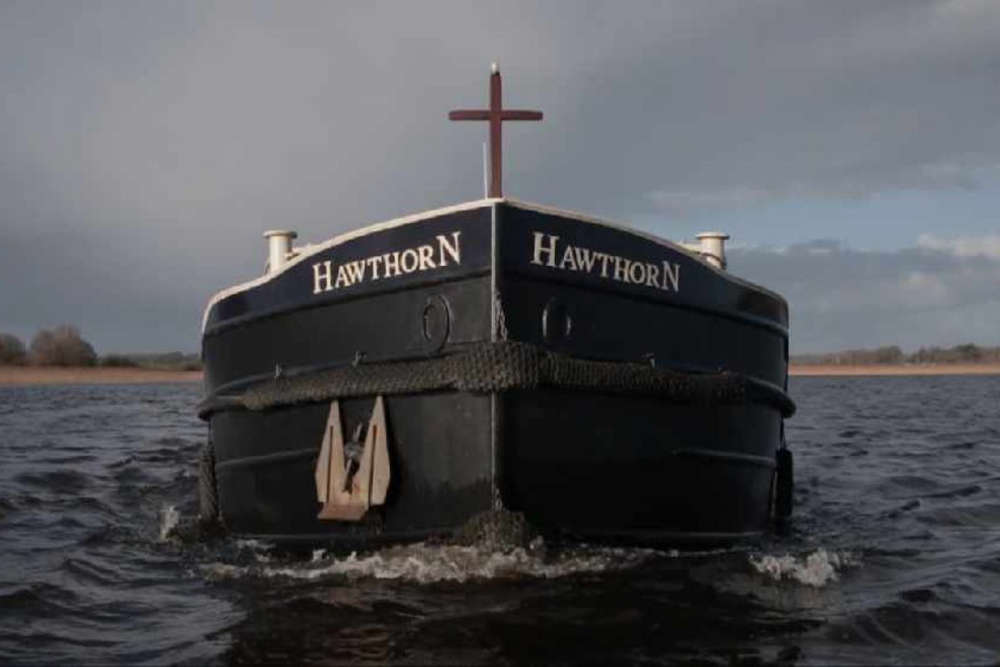 Waterways Ireland have made the proposals to Minister Darragh O'Brien.
People living on the water feel that they are being "pushed out" by proposed revisions to canal bylaws.
That's according to the Irish Residential Boat Owners Association, responding to suggested changes from Waterways Ireland.
Among those is a 12% increase in permit fees.
Around 200 people are currently living on boats and barges along the canals in Ireland.
Tullamore's Barry Madden, from the IRBOA, who currently lives on the canal in Sallins, says they want the public to be engaged and given more time to review the proposals:
An online petition opposing the revisions has acquired almost 300 signatures, with a target of 2,500.