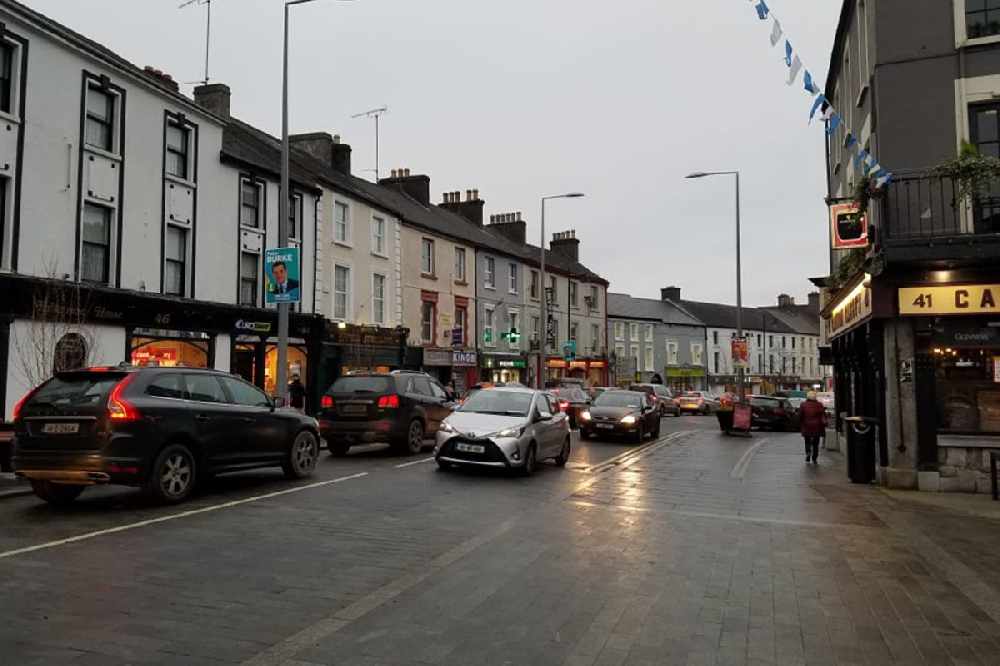 One local councillor says we need to look at the example set in Cork and Kerry.
Public safety and planning laws may trump outdoor dining plans for some Westmeath businesses.
The local authority's director of services, Barry Kehoe, says safe passage of buggies and wheelchairs will be prioritised.
The outdoor dining scheme stipulates that outstanding rates, from before the pandemic, must also be cleared.
Mr. Kehoe says the council will give the bounce of the ball to business, and parking in some areas will be sacrificed to make space for outdoor dining - but safety will not be compromised.
Fine Gael councillor Emily Wallace says the local authority needs to look at the example set by Cork and Kerry: