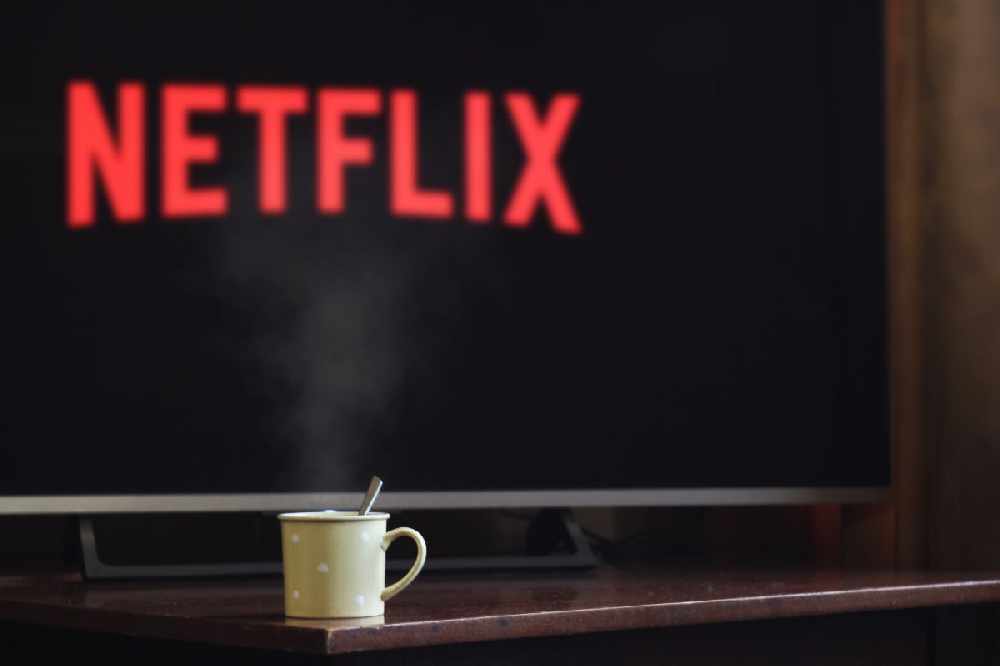 Portlaosie's Robert Sheehan isn't sure if the town was ready for such a picture of him.
A Laois actor is speaking of his mothers reservations about a billboard that appeared in his hometown.
The picture depicts Portlaoise's Robert Sheehan wearing only leather pants and a feather boa.
It's part of a promotional campaign for his Netflix series The Umbrella Academy.