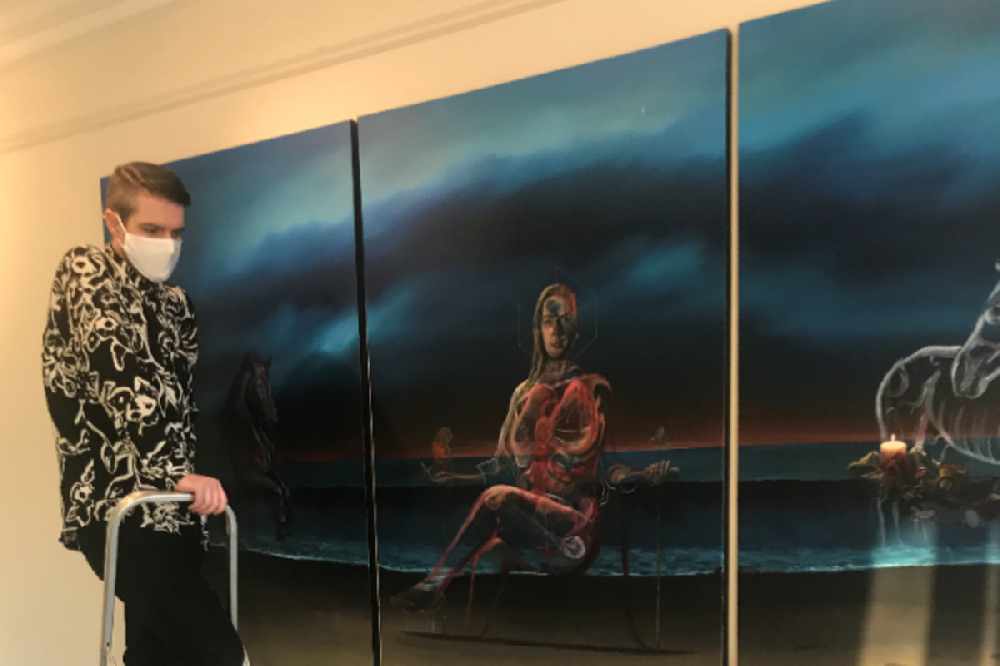 Tullamore artist Vincent Devine is taking his famous portrait of the cancer campaigner on tour.
You could get the opportunity to see the famous Vicky Phelan portrait in your own area in the coming months.
The painting - by Tullamore artist Vincent Devine - was auctioned off for 46 and half thousand euro earlier this year, to raise funds for Hero's Aid to support frontline workers during the pandemic.
Vincent is now taking the portrait on tour and encouraging people to submit suitable locations for the work to be shown.
He says the money raised will go to a number of cancer charities:
You can suggest locations by emailing info@vickyphelanportrait.com.