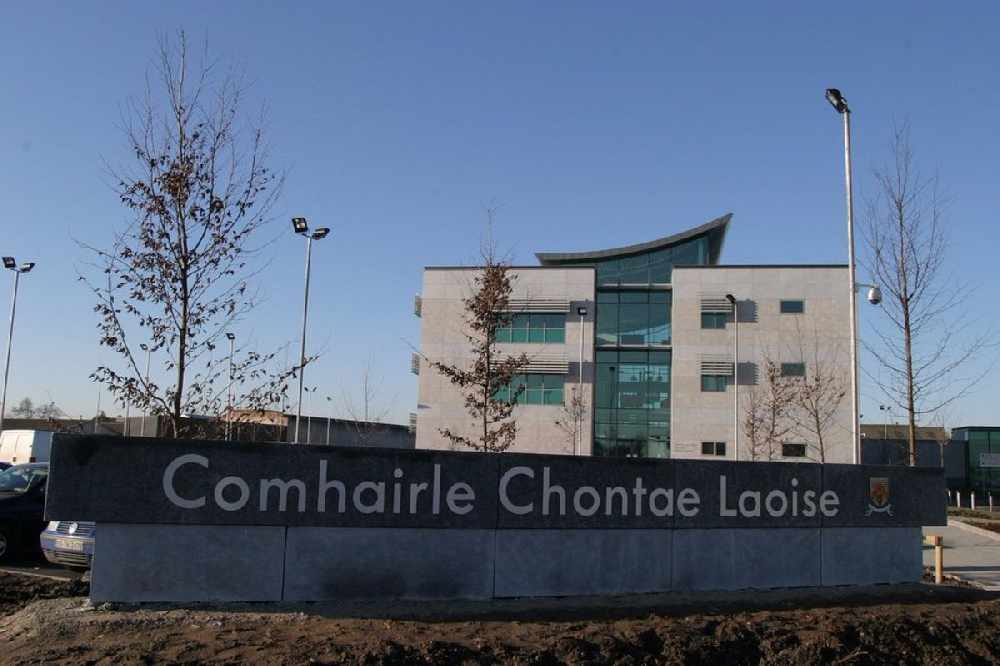 A number of local groups are calling a full investigation into the matter.
Laois County Council is being accused of virtue-signaling, after it emerged the Portaloise Carbon Footprint Study was written by a wind turbine manufacturer.
The study is part of efforts to help Portlaoise achieve Low Carbon Town status under the Ireland 2040 plan.
However, a number of local community groups are calling for a full investigation into how Siemens was commissioned to carry out the report and how much it cost.
Paula Byrne from the People Over Wind group says it also includes unrealistic climate action targets and the group wants independent researchers appointed to find the BEST ways of reducing emissions in the county: