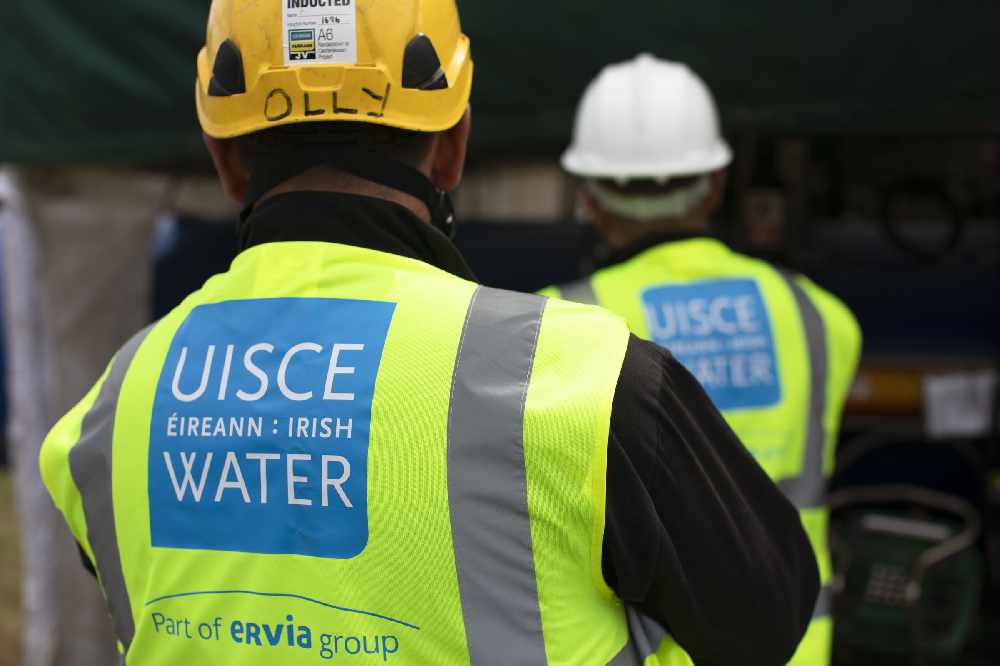 Ballany Water Treatment Plant was temporarily closed as repairs were carried out.
Water supply has been returned to an area of Westmeath after a treatment plant had to be temporarily shut down.
Repairs were carried out at the Ballany Water Treatment Plant, returing service to customers in Ballany, Gillardstown, Streamstown, Castlepollard, Milltown, Scurlockstown, Kilcumny, Coole and surrounding areas.
Customers are advised there may be some temporary discolouration of water and occasional issues such as internal airlocks following an outage.
Speaking about the works, Paraic Joyce of Irish Water said,
"Dedicated crews successfully carried out the repairs as quickly and efficiently as possible to minimise disruption and restore the water supply for all customers. We understand the inconvenience unplanned outages can have on customers and we appreciate your patience as we worked to return the water supply to homes and businesses as quickly and as safely as possible."
"Typically it takes several hours after repairs are completed to restore normal supply to all customers affected by an unplanned outage but it is important to continue to follow the HSE guidance on hand-washing."