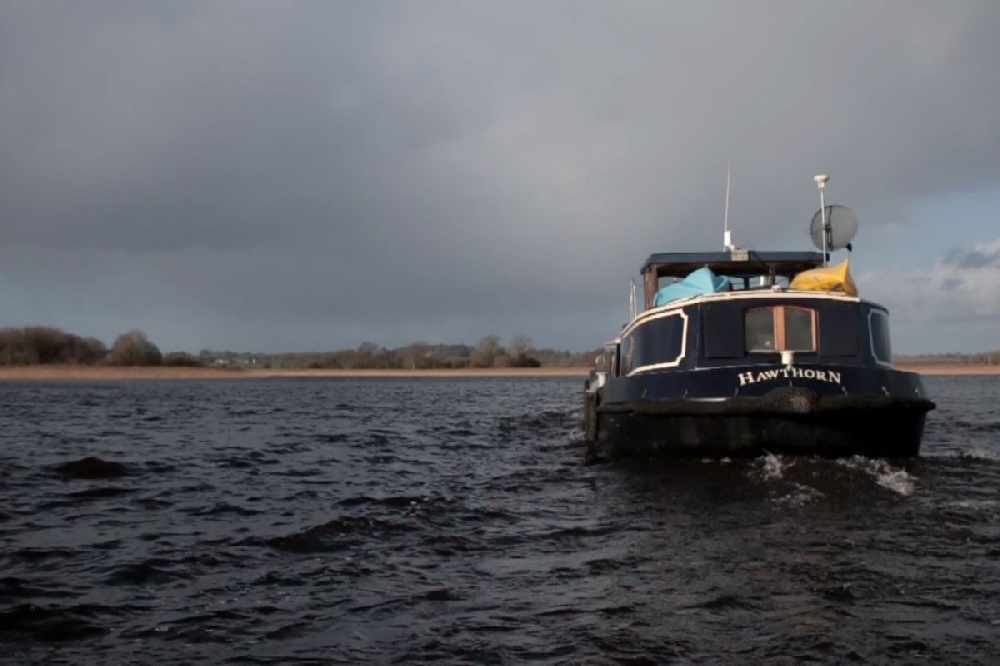 They lived on a barge on the River Shannon for ten years.
A Westmeath couple is set to feature in three international film festivals next month.
Jill and Giles, originally from England, have been living and working on a barge for over 20 years, with a decade of that time spent on the River Shannon.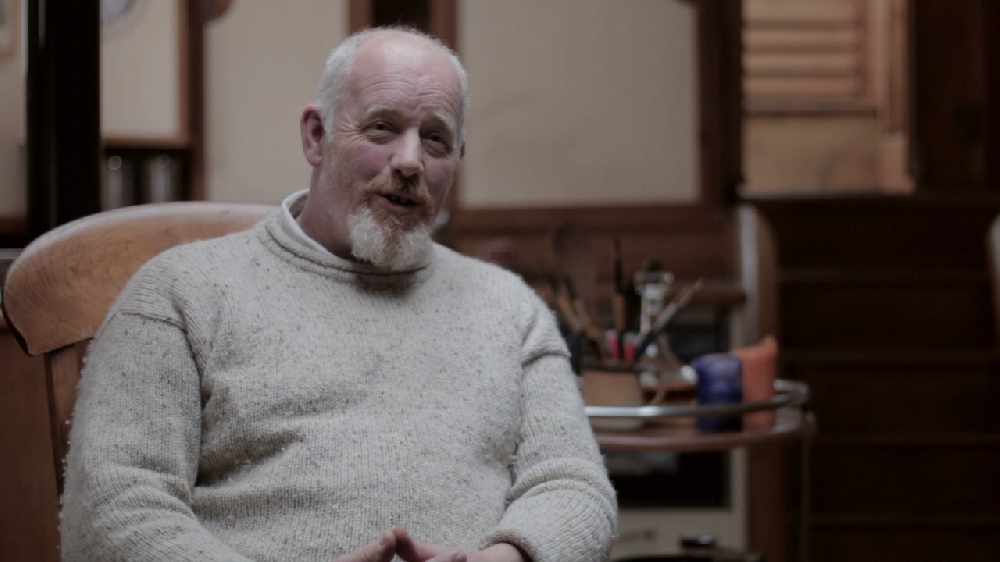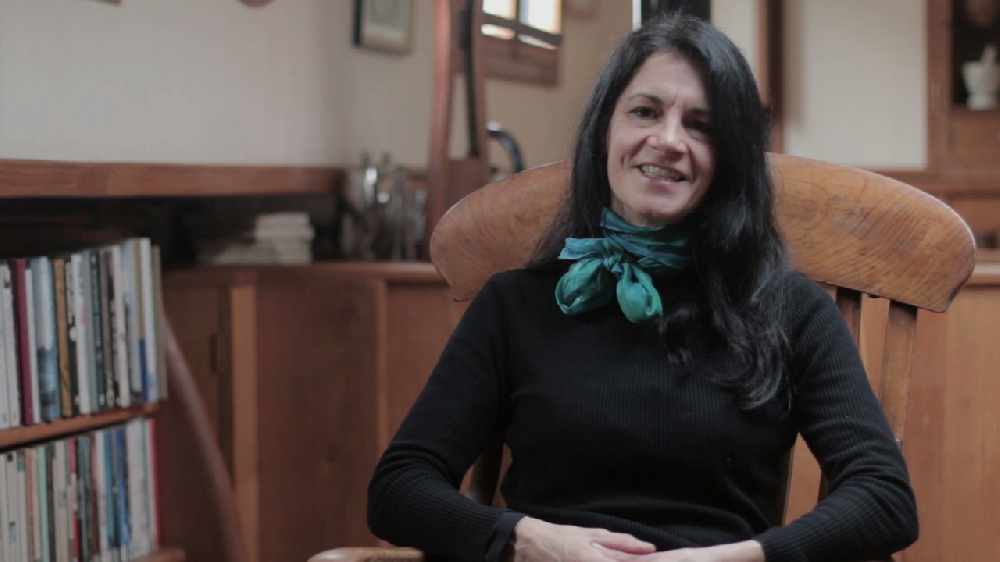 The short human interest documentary, named after the couple, explores their decision to live on the barge, their work and hobbies.
The student film has been selected for the Central Michigan International Film Festival, Chicago Irish Film Festival and Toronto Irish Film Festival.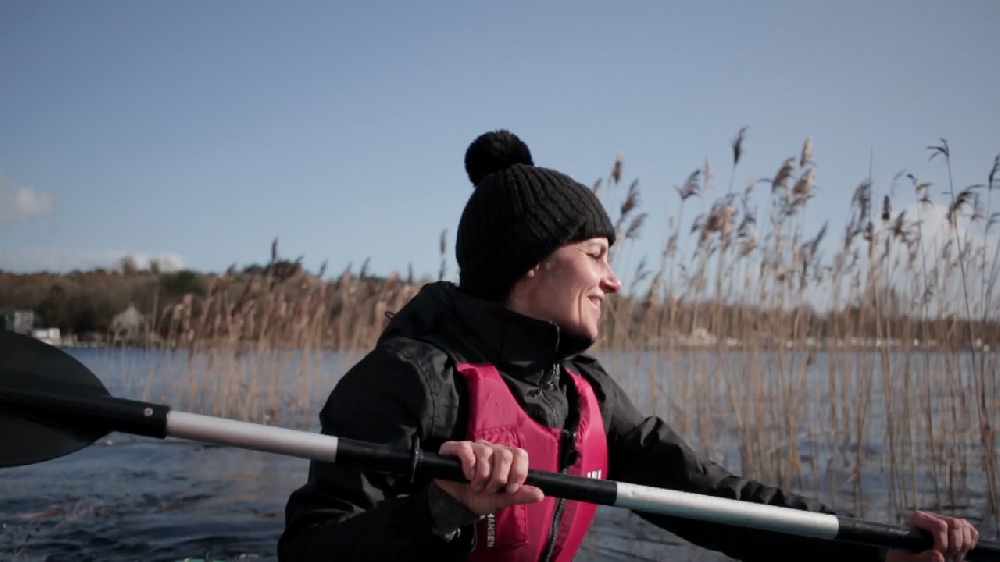 The documentary has been shown in four national film festivals including Indie Cork Film Festival and the Richard Harris International Film Festival in Limerick.
"Jill and Giles" will be screened at the Silk Road Film Festival on Wednesday 22nd of January in Dublin.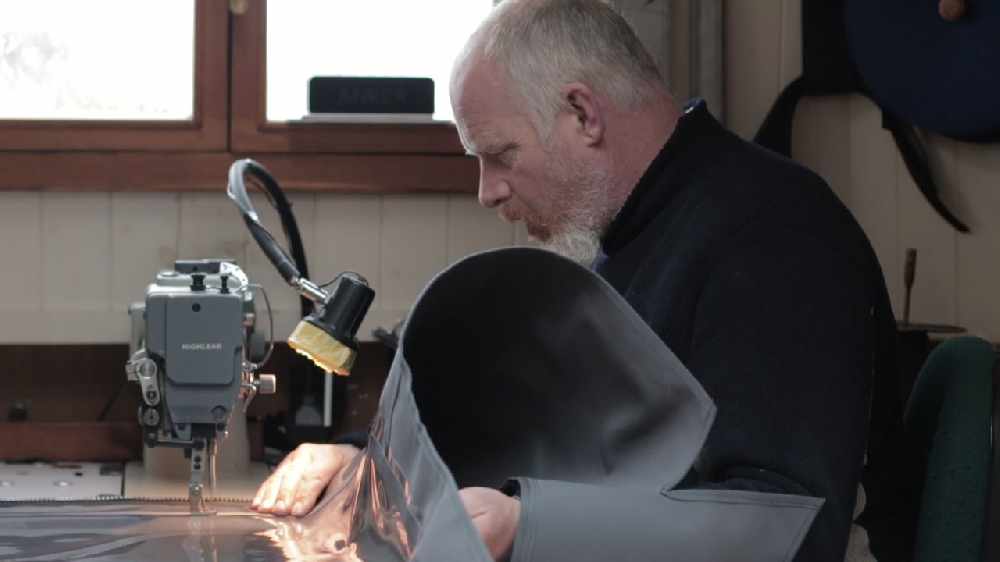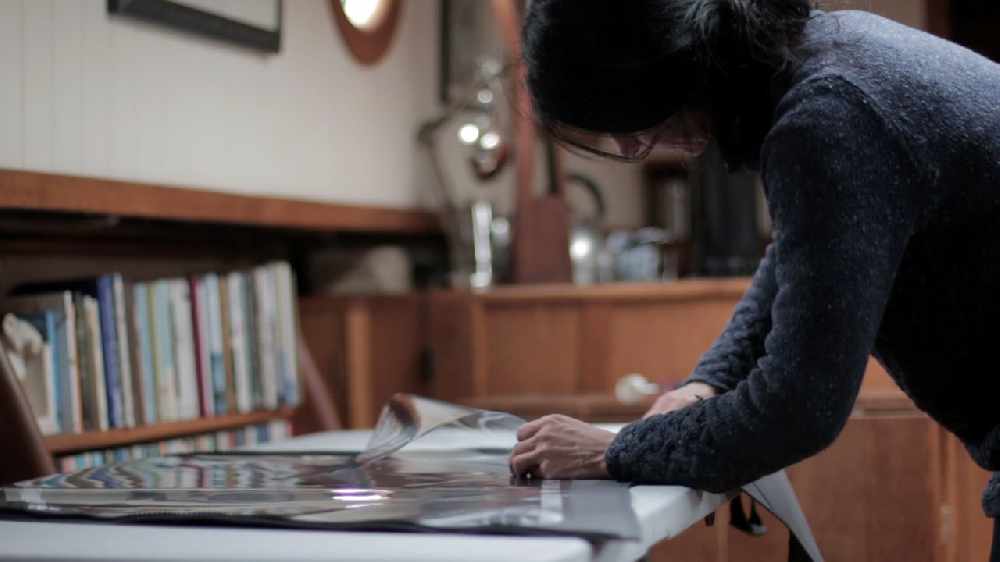 Director Alison Byrne explains how they discovered the couple: