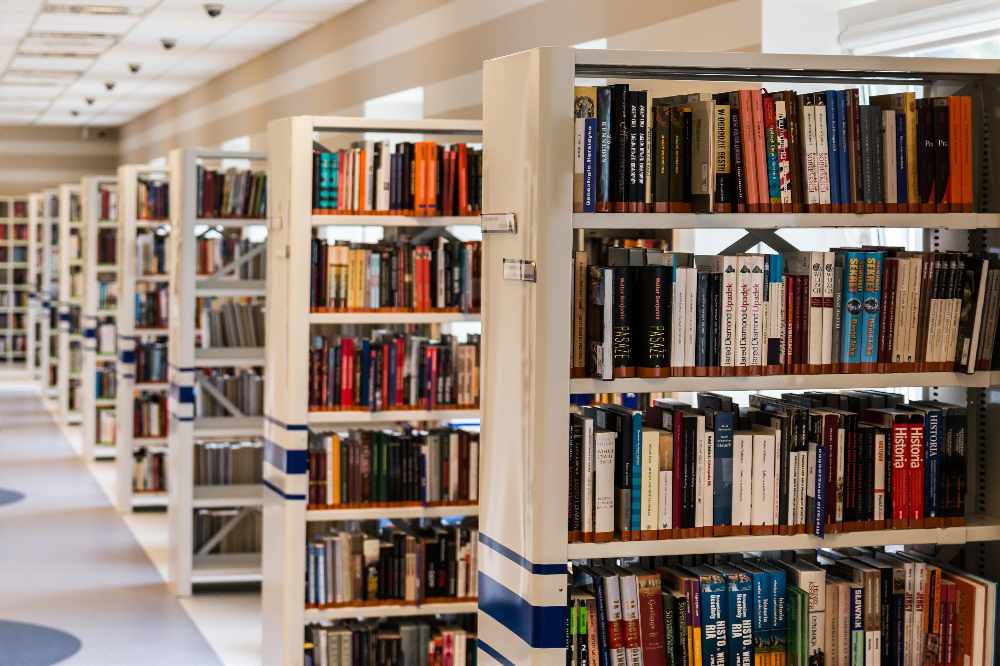 A Fine Gael Cllr. wants funding from the Town & Village Renewal programme.
A midlands town has been without a public library since 1978.
Fine Gael Councillor Frank McDermott says he's 'shocked' and a 'little embarrassed' to find out Delvin hasn't had a service in over 40 years.
He says a number of people in the area have raised the issue with him.
Cllr. McDermott says the town could do with a boost: