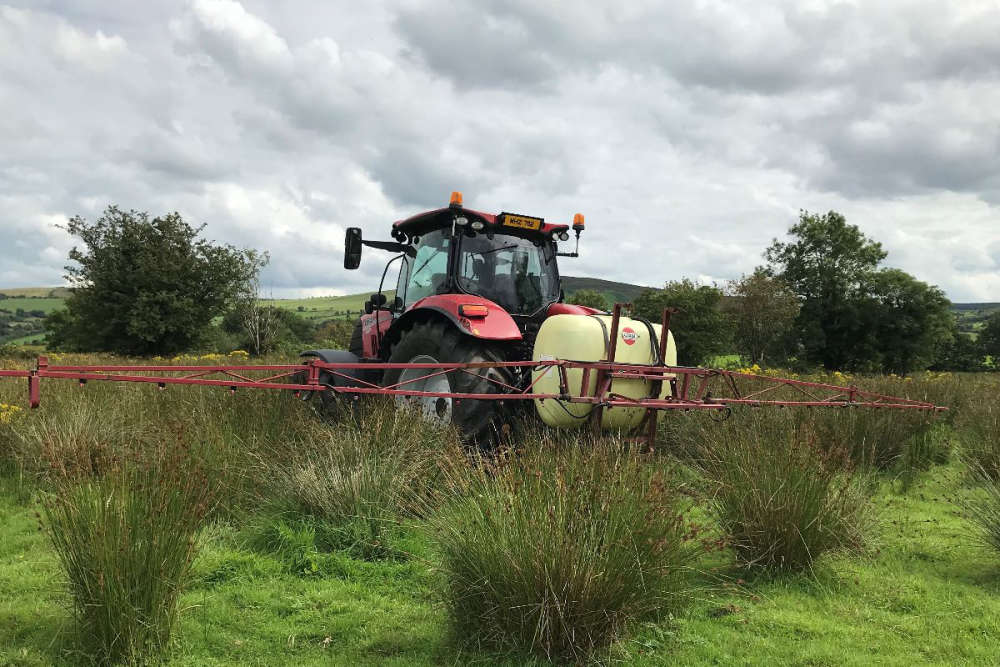 Pesticides harm drinking water while also having other adverse affects in the environment.
Studies have found that there was zero instances of pesticide excess in drinking water supply, in all midlands counties, in 2022.
Despite this, people are being urged to consider alternatives to pesticides, which frequently does harm drinking water and has other adverse affects in the environment.
Where pesticide use is deemed necessary, the National Pesticide and Drinking Water Action Group will work with communities to ensure all measures are taken to protect the water supply.
If pesticides have to be used, the basic steps to reduce risks to drinking water sources and the aquatic environment are:
Choose the right pesticide product (products containing MCPA are NOT approved for use in weed-wipers and are not permitted to be used from the end of September until the beginning of March).
Read and follow the product label.
Do not use pesticides if rain is forecast in the next 48 hours.
Make sure you are aware of the location of all nearby water courses.
Comply with any buffer zone specified on the product label to protect the aquatic environment. Mark out the specified buffer zone from the edge of the river or lake or other water course and drainage ditches.
Avoid spills, stay well back from open drains and rinse empty containers 3 times into the sprayer.
Store and dispose of pesticides and their containers properly.
Never fill a sprayer directly from a water course or carry out mixing, loading or other handling operations beside a water course.