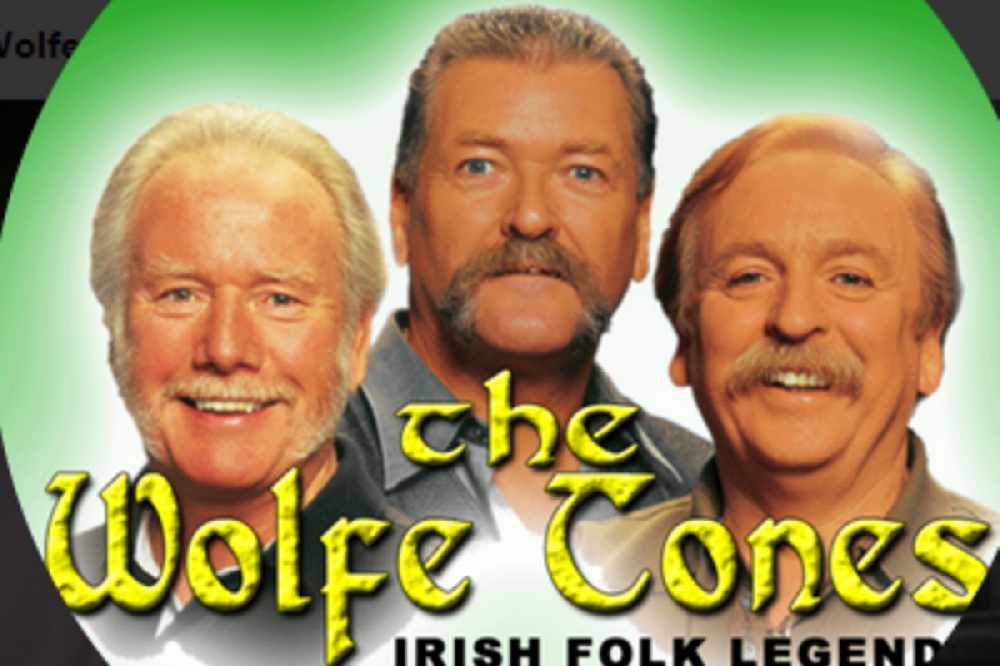 The band made the comments ahead of their performance in the midlands.
Republican and Loyalist communities will have to reconcile with each other's culture, songs included, if Ireland is ever to be united.
That's what the Wolfe Tones are saying ahead of their upcoming performance at the Canal Quarter Festival in Tullamore in October.
Debate around their playing of Celtic Symphony has continued following their performance of the song in front of a record crowd at the Electric Tent at Electric Picnic earlier this month.
The band's lead vocalist Brian Warfield says it's time to accept each other, warts and all: