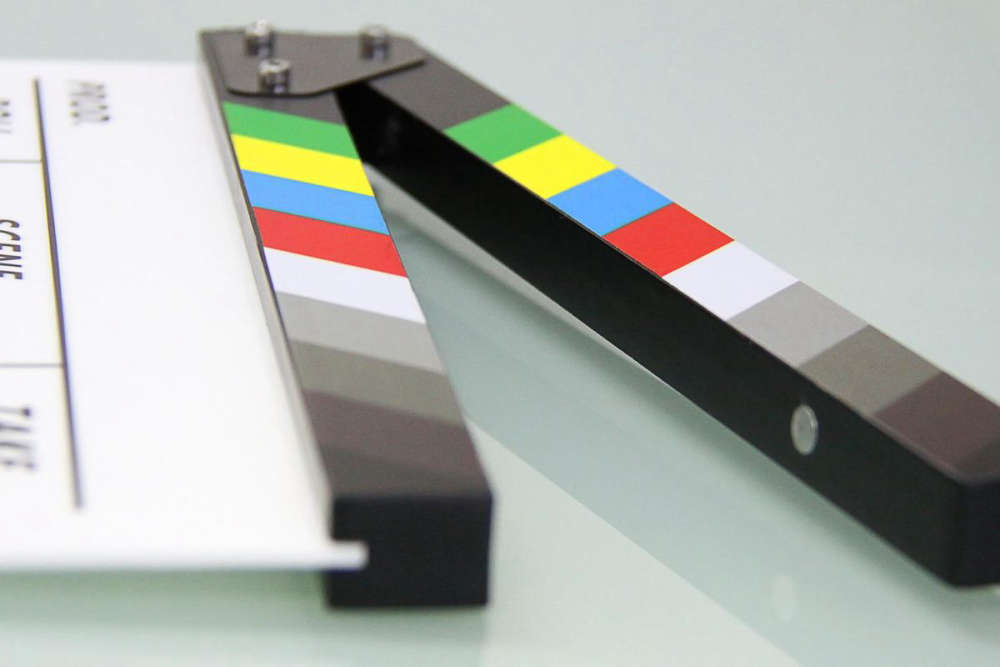 The details of the massive development have been revealed.
The planning process for an international film studio campus in the midlands has officially begun.
Hammerlake Studios is bringing its headquarters to Mullingar, and plans to create the largest filming studios in western Europe on a 25 acre site in the Lough Sheever Corporate Park.
The proposal includes a 10,388 square metre admin building, four to five storeys in height; and four film and TV studios contained in two blocks of 5,330 square metres and 5,068 square metres respectively; and 5,142 square metre workshop building for set and prop construction.
A decision from Westmeath County Council planners is due on 12th July.
READ MORE: Midlands Could Soon Be Home To Largest Film Studios In Western Europe
The firm says, in total, campus will stretch to 250,000 square feet in size, with construction estimated to take 12 months and the first phase of the development expected to go live some time between October and December 2023.
Hammerlake Studios also intends to install parking for 278 cars, 11 articulated lorries, seven motorhomes, and 50 bicycles; an ESB substation, a security office, and solar panels on the rooves of its office and workshop buildings.
The deadline for submissions from the public is 21st June.