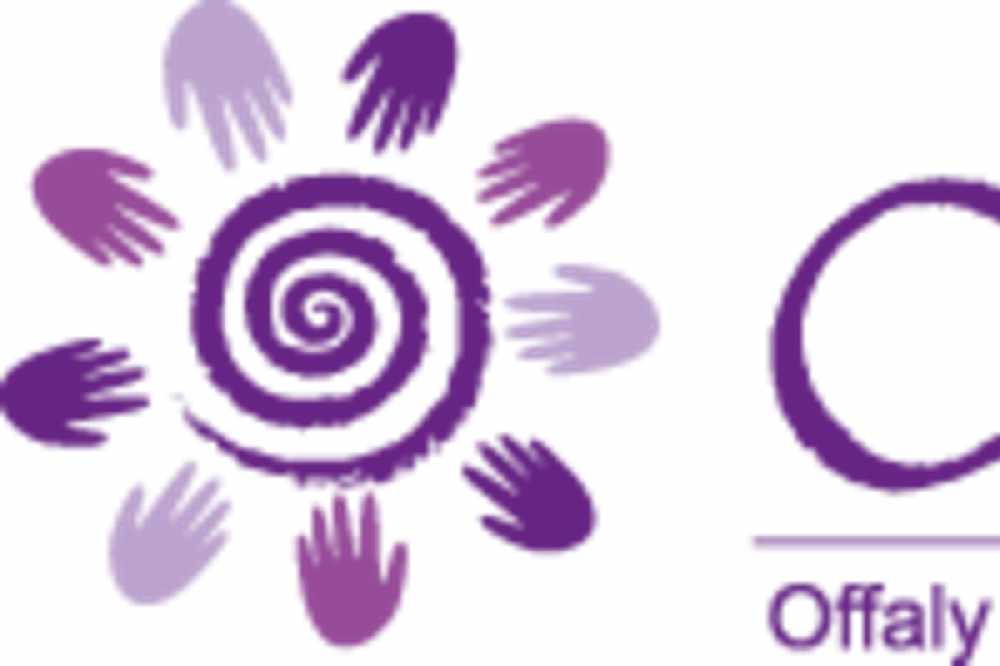 They're calling on the government to clarify funding levels for next year.
Offaly Domestic Violence Support is calling on the government to clarify what level of funding will be provided to the sector for the year ahead.
Manager Anne Clarke says, while politicians have continuously name-checked domestic violence as a Covid-19 priority, this has not yet been backed up by the resources and funding needed.
The Department of Justice has allocated €2.7 million to a new strategy to support victims of sexual violence, but it's not clear if any of that is going to local domestic violence services.
Ms. Clarke says they've received a year's worth of calls to their helpline in the space of six months:
19 women and three children contacted a domestic abuse service for the first time every day during the first six months of the pandemic.
New research from Athlone-based Safe Ireland has found that over 4,000 women and children sought help for the first time between March and August.
Almost 34,000 phone calls were answered during that time period, a 25% increase compared to 2018.
Safe Ireland spokesperson, Edel Hackett says the pandemic had a serious impact on domestic abuse: