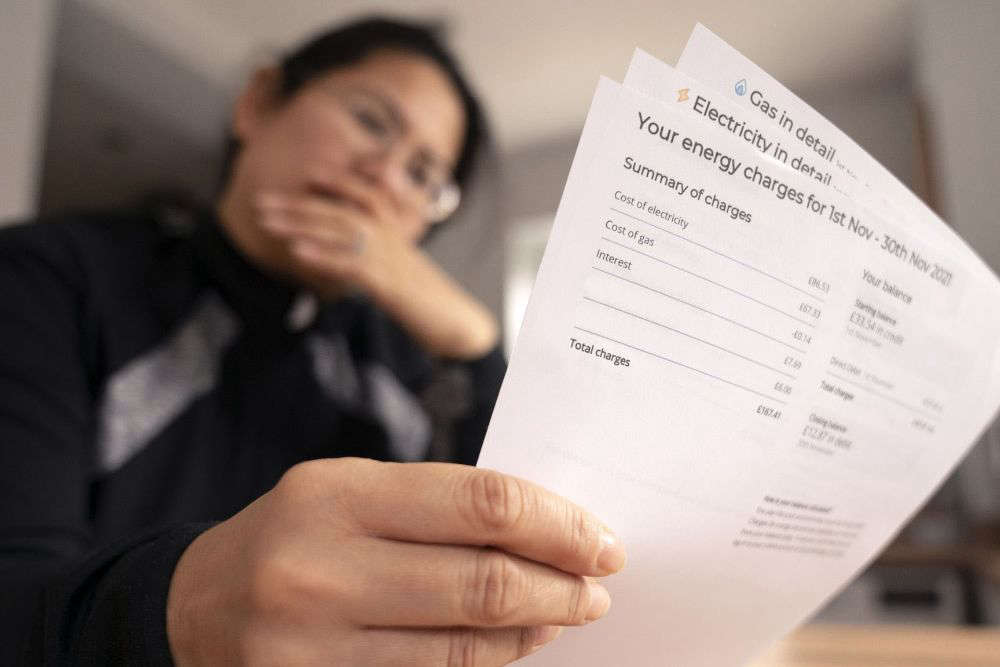 Stock Image
However, figures from the CSO show gas bills actually decreased last year.
The median electricity bill in the midlands rose by about €160 from 2020 to 2021.
Figures from the CSO show the average electricty bill in Westmeath was €1,349, the highest in the region.
That figure was €1,338 in Offaly, and €1,311 in Laois.
Gas bills, however, dropped slightly in 2021, reducing by about €21 compared to the previous year.
The average gas bill in Westmeath was €689, while it was €740 in Offaly.
Laois was the only county in the region to see an increase in gas bills, up by a marginal €3 to €742 in 2021.