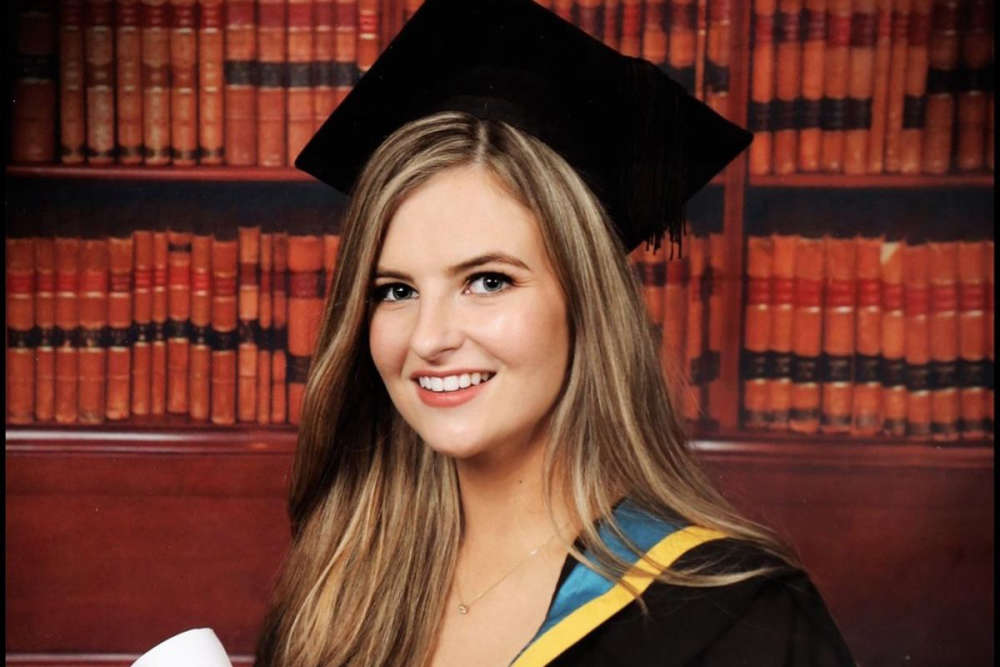 He's been giving his charge to jurors this afternoon.
The judge in the Ashling Murphy murder trial has continued giving his charge to the jury.
33-year-old Jozef Puska of Lynally Grove, Mucklagh, Offaly, is accused of Ms. Murphy's murder in Tullamore on January 12th, 2022 - which he denies.
Mr Justice Tony Hunt told the jury he'd give them directions in parts of the evidence:
Listed as the confessions made by Jozef Puska in St James Hospital, the DNA evidence, inferences from interview's with Garda, Lies told outside of court – and eye witness accounts.
In relation to the confessions, Mr Justice Hunt said to the jurors it is true to say that people have wrongly confessed to things and they have to be assured by prosecution that there is no reasonable doubt about what Jozef Puska said.
He added that they must assess if the DNA profile match of Jozef Puska found under Ashling Murphy's fingernails has no reasonable doubt it belongs to someone else – then decide if it's there as a result of a fatal attack – or if he was assisting her.
The judge also told the jurors that for inference interviews – that they should assess if Jozef Puska offered an explanation to Gardai in Tullamore garda station in relation to the bike found at the scene, the DNA evidence and for his presence at the scene – or if he refused or failed to do so.