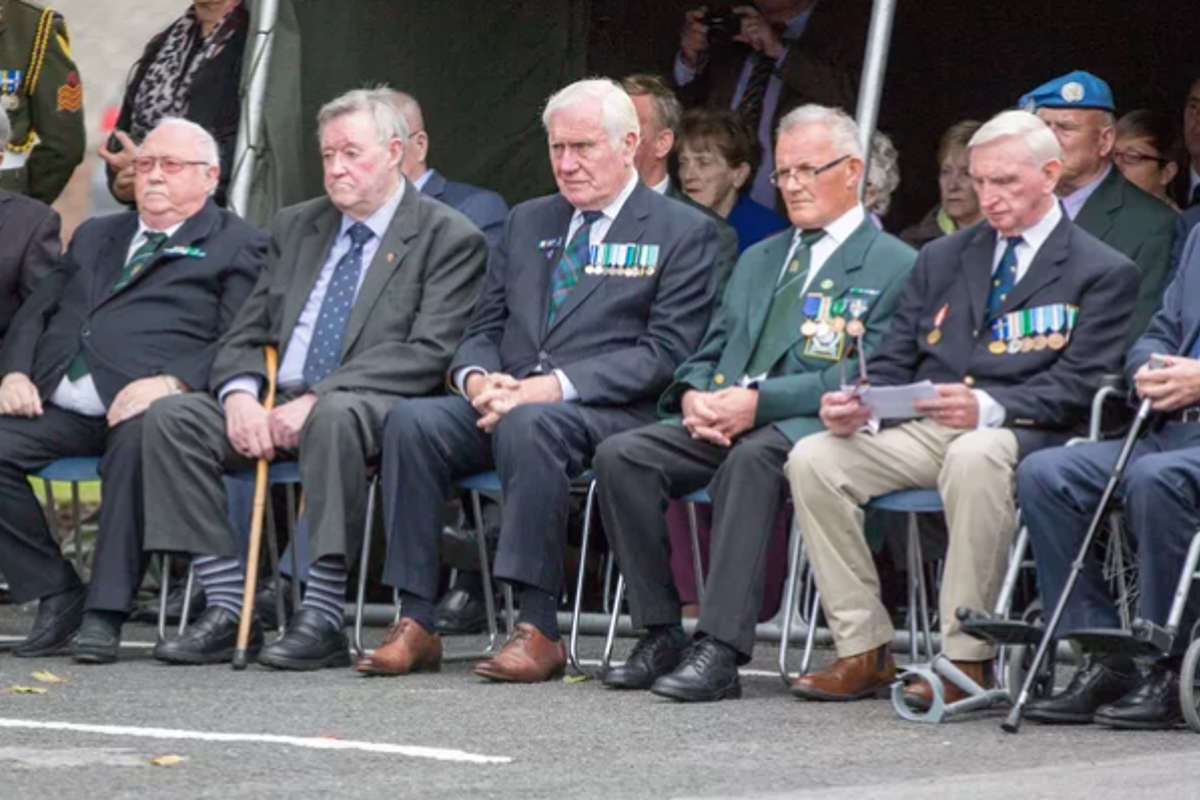 The local soldiers will be honoured for their efforts during the historic siege of 1961.
13 Westmeath soldiers who fought in the Siege of Jadotville are to be remembered this weekend.
A monument to commemorate the members of the Defence Forces, all of whom all lived on Assumption Road in Athlone, will be unveiled on Sunday by Commandant Leo Quinlan and the Mayor of Athlone, Vinny McCormack.
In September 1961, 150 Irish troops were acting UN peacekeepers in the Katanga region that had declared independence from the Congo.
They were attacked by Katangese forces and mercenaries from Belgium, France and Rhodesia.
For five days the 150 men of A Company resisted the 5 thousand strong force of the secessionists.
Then-Commandant Pat Quinlan was the Company's commander, his 16 year old son Leo back in Athlone cycled to the soldier's families on Assumption Road with updates on their welfare.
After receiving misinformation that the soldiers had been massacred, Leo was sent to the road to tell the soldiers' wives and children that they were in fact ok.
When he arrived, there was already a duty officer ready to deliver the news;
The commemorative monument will be officially unveiled at the Park/Jim's Field on Assumption Road, Athlone at 1 o'clock this Sunday, 4th September.