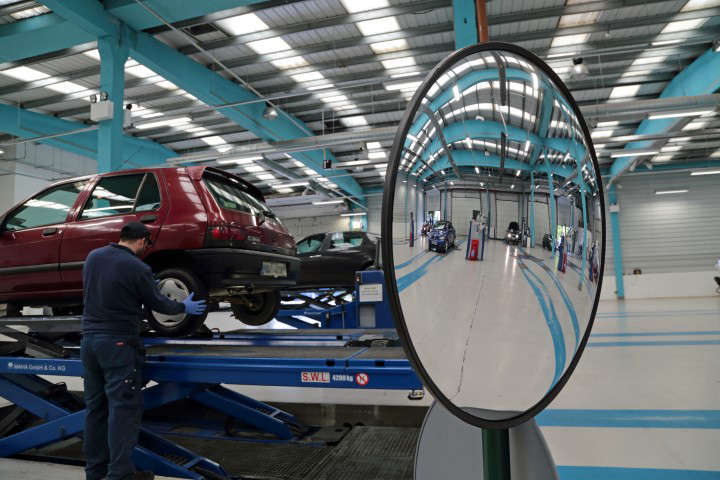 Photo Credit: Facebook @NCTIreland
That's despite a promise for a free test if one can't be booked within 28 days.
Mass pressure from the public is the only way motorists will be able to avail of free NCT tests.
That's according to Portlaoise motoring journalist Bob Flavin, who says action is badly needed.
No free NCT tests were offered to customers last year, despite a promise in its customer charter.
The NCT customer charter states drivers who cannot be offered an appointment within the given period will be provided with a free test except in certain circumstances.
Mr. Flavin says the waiting times for a test is completely unreasonable: