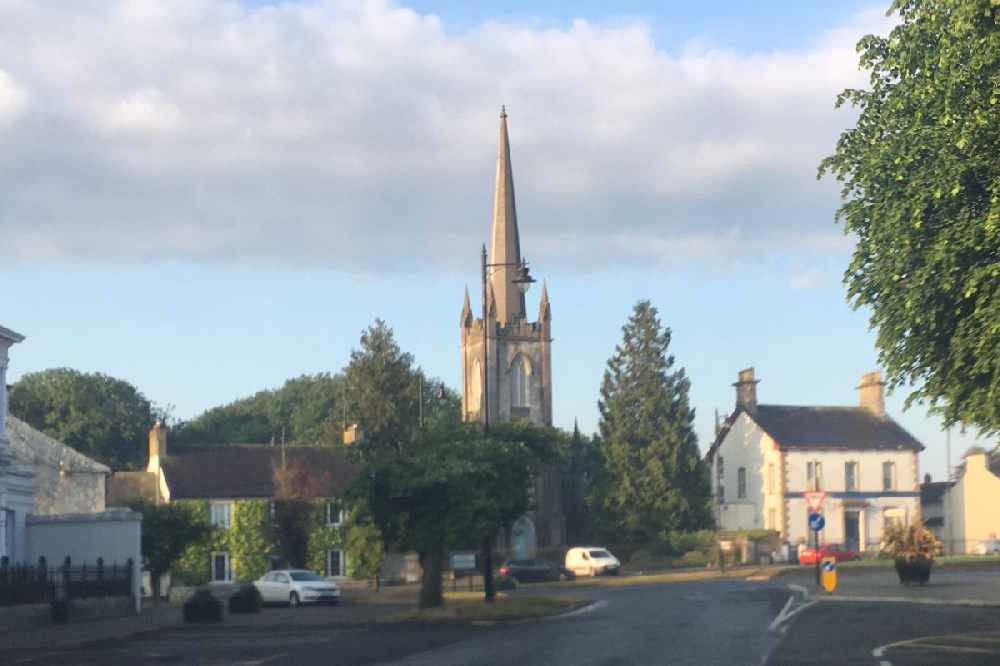 The local community is encouraging others to follow suit.
ATM services have been maintained in a midlands town - thanks to the efforts of the local community.
Castlepollard had been left with no reliable cash machine following the withdrawal of Bank of Ireland from the town last year.
However, a local businessman, David Murphy, has purchased the former bank building in the town square and, following a community campaign, electronic payment company Euronet has agreed to install a new ATM onsite.
ATM withdrawal charges vary depend on which bank you're with.
Castlepollard was also left without a Social Welfare Office after the local service shut down in April.
The future of the local service became uncertain as the end of the lease on the office building was approaching.
The community is now appealing to the Minister of Social Protection, Heather Humphreys to reopen the office in the old bank building.
Noel Kinahan from Castlepollard Local Development is urging people not to underestimate the influence of people power: