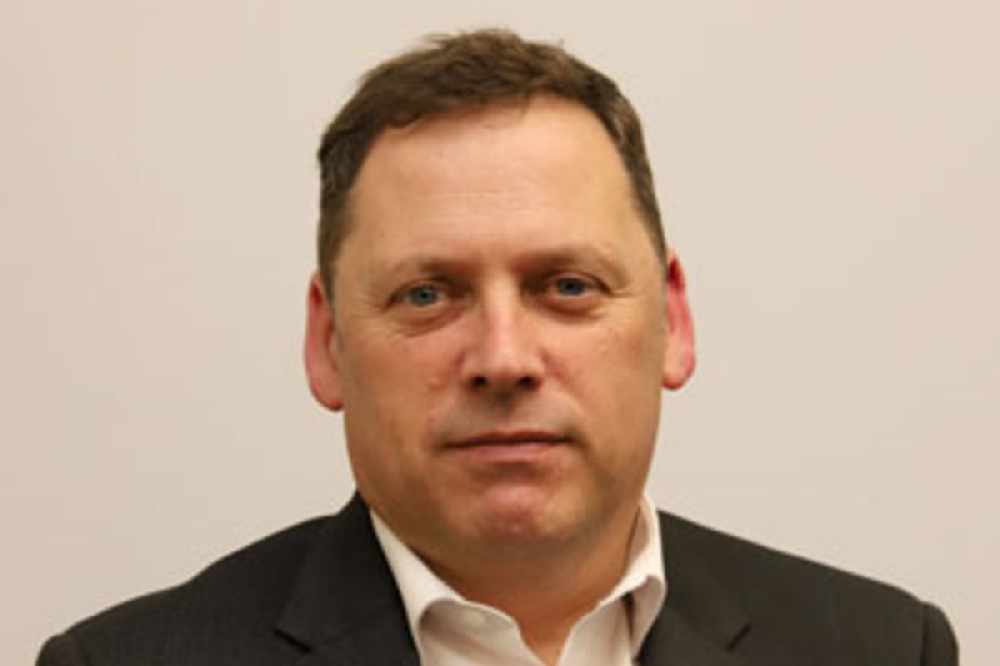 Breaking news.
Barry Cowen has been sacked as Agriculture Minister.
Pressure mounted on him after it was revealed he received a drink drive ban four years ago.
He apologised for the incident but later strongly denied allegations that he tried to evade Gardaí at the time and sought to have the Garda pulse record corrected.

Earlier today the Dáil voted down a proposal to have him address questions on the ban.

But tonight just before nine o'clock Taoiseach MIcheal Martin announced he was sacking him.
The Fianna Fail leader says he will make a new appointment to the Department of Agriculture and the Marine.
Barry Cowen was first elected to the Dail in 2011 after his brother and former Taoiseach Brian retired from politics.
RISE TD Paul Murphy says there are still lingering questions about what the Taoiseach knew, and when: