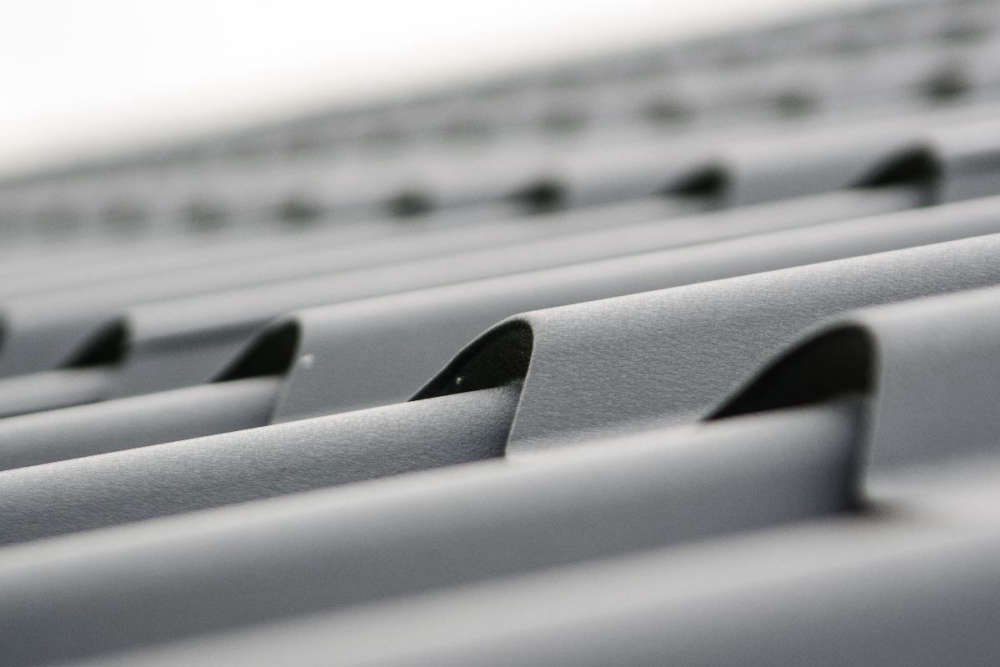 A social housing charity will use the product to roof a major development.
A social housing charity is defending its decision not to use locally sourced slates in County Offaly.
It follows correspondance from a senior county councillor, complaining that Spanish materials were being imported for a project on the Clonminch Road in Tullamore.
The Chairman of the Tullamore Municipal District Tony McCormack wrote last week to the Oaklee Housing Association regarding land formerly owned by Offaly County Council.
He said the property had been transferred to the charity on the basis that local companies and tradespeople would be favoured in sourcing products and services.
However, he claims "Senior Slate" from Condron Concrete was overlooked in favour of a costly Spanish alternative, describing it as an affront to councillors and the Tullamore business community.
In a statement, Oaklee says it always looks for ways to positively impact communities, that the building specifications were approved by council planners and that changing an approved design would impact costs, timing and contracts.
It's offering to meet with local representatives and constituents to answer questions they may have about the scheme.