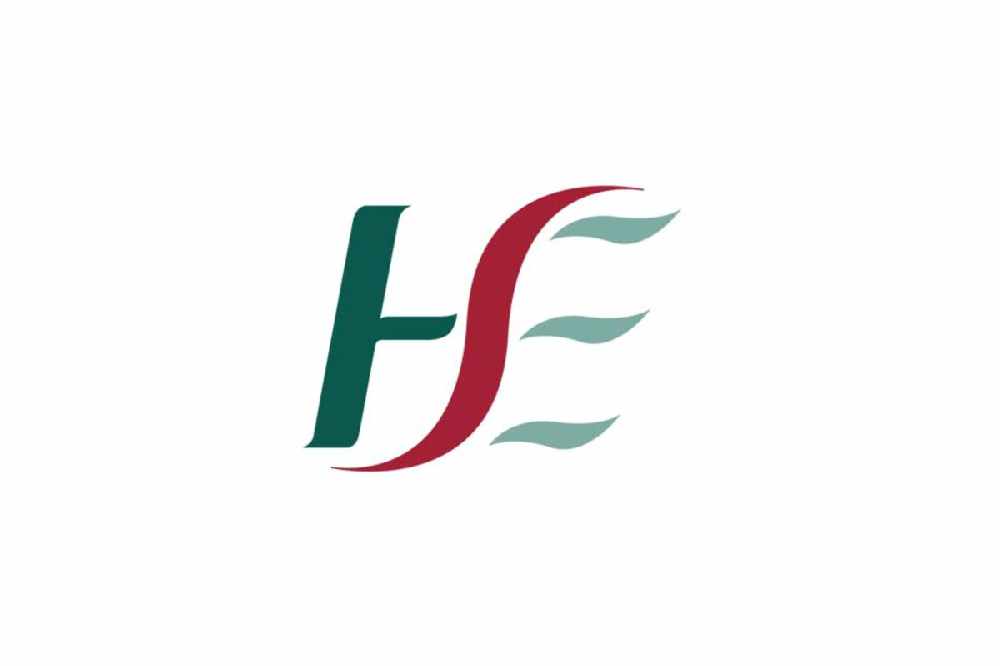 Appointments continue to be cancelled following the cyber attack.
The HSE has issued a reminder to people in the midlands of the disruption caused to local services due to the cyber attack.
Chief Operations Officer, Anne O'Connor says the health service will continue to be affected for many more weeks, despite some computer systems being restored.
The Emergency Departments in Mullingar, Tullamore and Portlaoise Regional Hospitals are open 24/7 and as always are treating the sickest and most urgent patients first.
If you come to the Emergency Department but don't need urgent treatment, you may see longer waiting times, or be referred to your GP or pharmacist.
If you need emergency care, call 999 or 112.
Visit hse.ie for regular updates on services at midlands hospitals.
The health service is thank the public for its support while they work to restore services.