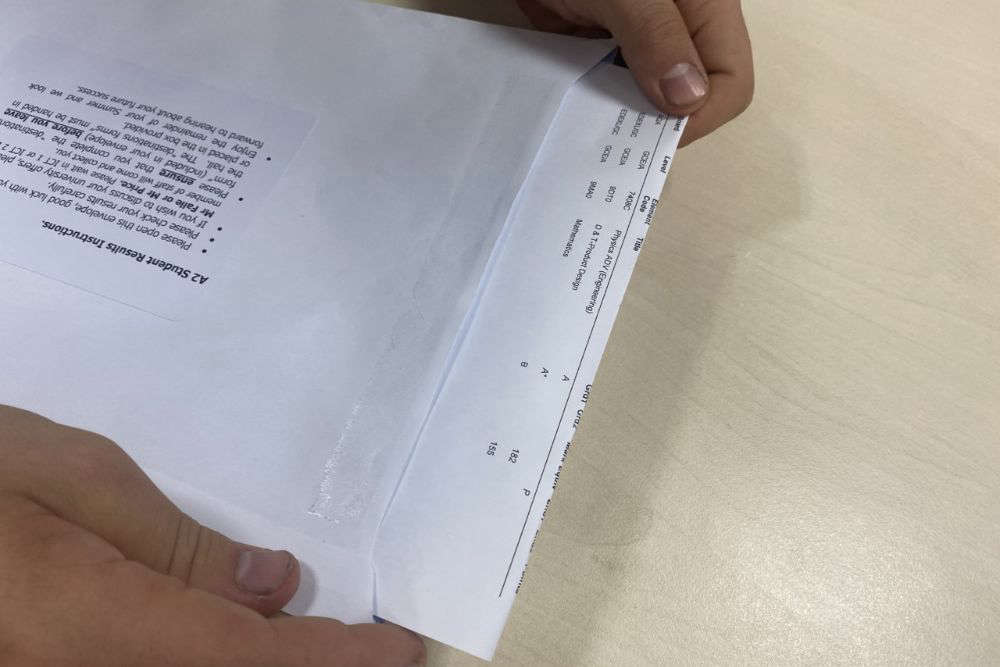 Stock Image
Nearly 4,000 students in the midlands will receive their results today
A midlands prinicpal is reminding students the Junior Cert results don't have the impact they once had.
Nearly four thousand students in the midlands will get their results today, five months after sitting their exams.
1,552 of those are in Westmeath, 1,186 in Laois and 1,093 are in Offaly.
Principal of Portlaoise College, Noel Daly, doesn't expect the grades to significantly impact the progress of fifth years.
But, he's still encouraging students to celebrate, in a safe manner:
These TY students say the long wait has affected how they feel about today:
READ MORE: Midlands Students To Receive Their Junior Cert Results Today