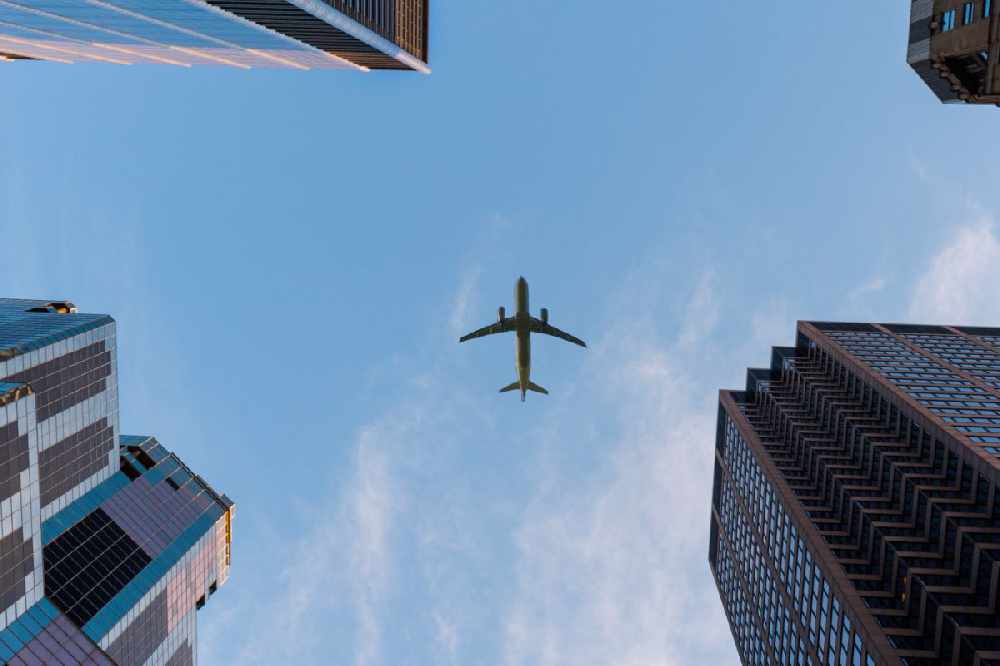 The government is facing backlash over its handling of the travel guidelines.
The Labour leader says the government's plan to publish a green list while asking people not to travel is a total contradiction.
Alan Kelly says the list will have to be reviewed on an ongoing basis as the R numbers fluctuate across Europe.
It's after the Health Minister Stephen Donnelly claimed today that the green list countries will be as safe as heading from Dublin to Kerry.
Deputy Alan Kelly says that really doesn't make sense:
Jackie Spain from JK Travel in Tullamore says mixed messages from the government are increasingly worrying for her industry: