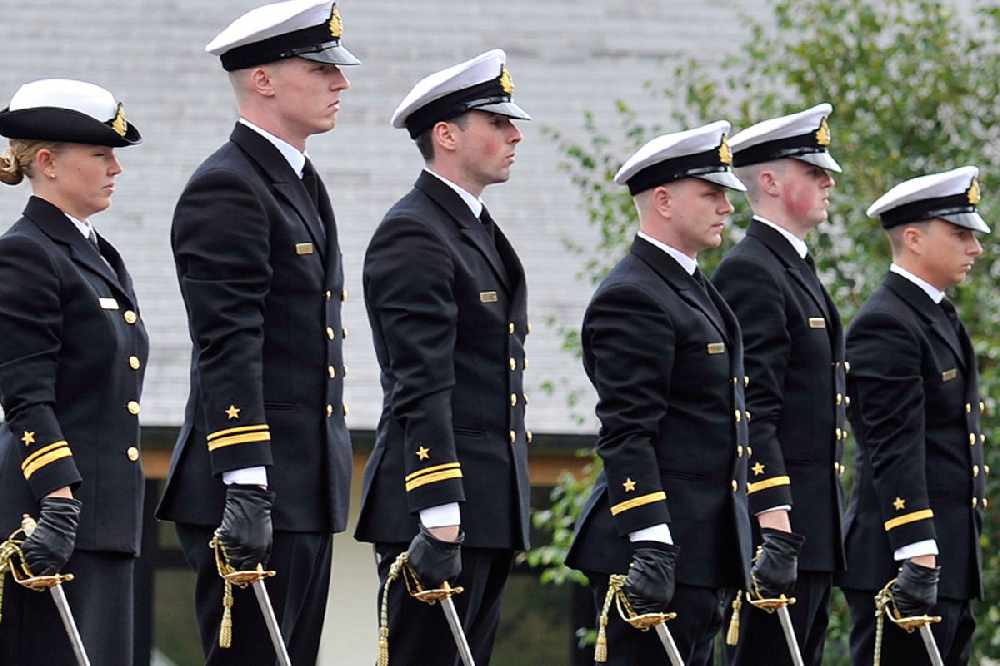 Photo credit: military.ie
A representative group is welcoming the move, but says more needs to be done.
A new tax credit for navy personnel is to be introduced from January.
The proposal will see those who spend at least 80 days at sea able to claim 1,270 euro a year.
It's being brought before the Dáil later today as part of an amendment to the Finance Bill.
Defence Minister Paul Kehoe says it's a step towards addressing the challenges in the Defence Forces:
However, a union representing Defence Forces personnel says the new tax credit for sailors is only scratching the surface when it comes to pay issues in the service.
Mucklagh's Gerard Guinan is General Secretary of representative group PDFORRA.
He's welcoming the introduction but says more needs to be done: