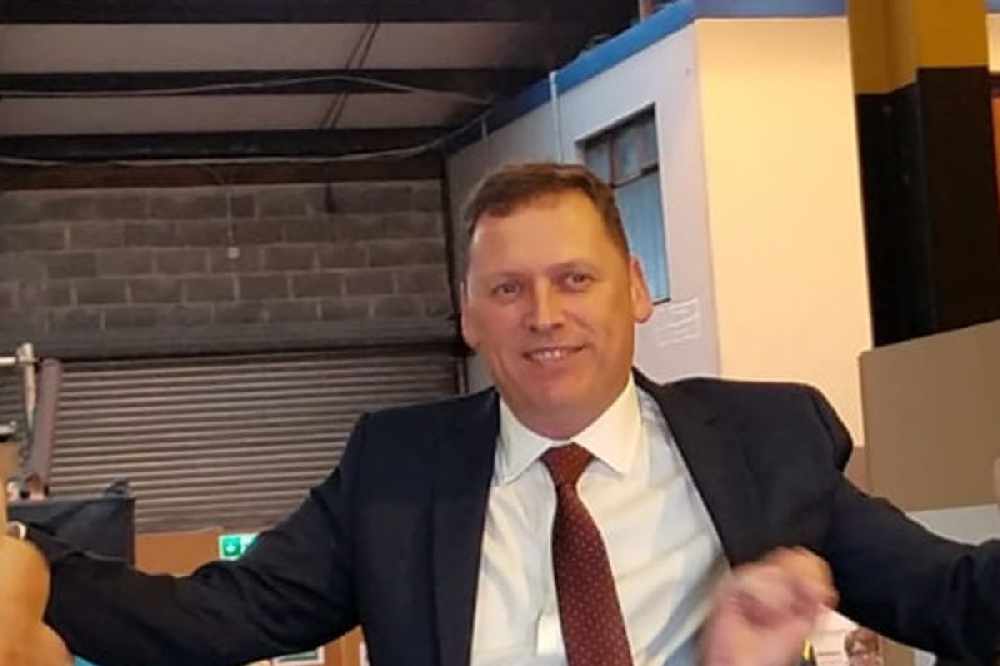 But cabinet colleagues are looking for clarity before making up their minds.
An Offaly councillor doesn't believe Barry Cowen's drink-driving ban has damaged his reputation locally.
His Fianna Fáil colleague, Councillor Eamon Dooley, says there's an agenda to remove the Agriculture Minister from cabinet.
The latest revelation in the ongoing controversy is a Sunday Times report that Minister Cowen avoided a garda checkpoint in 2016.
But Councillor Dooley believes the Clara TD has done enough to put this issue behind him, by taking his punished from gardaí at the time and explaining the matter in the Dáil last week.
He doesn't think it's affected support for him:
But Minister Cowen's government colleagues are calling for more clarity about his drink driving ban.
He's called the Sunday Times report an incorrect Garda record of the incident - and it's been referred to the Garda watchdog GSOC.
Green Party Deputy Leader Catherine Martin has asked for more clarity before making her mind up on the situation: