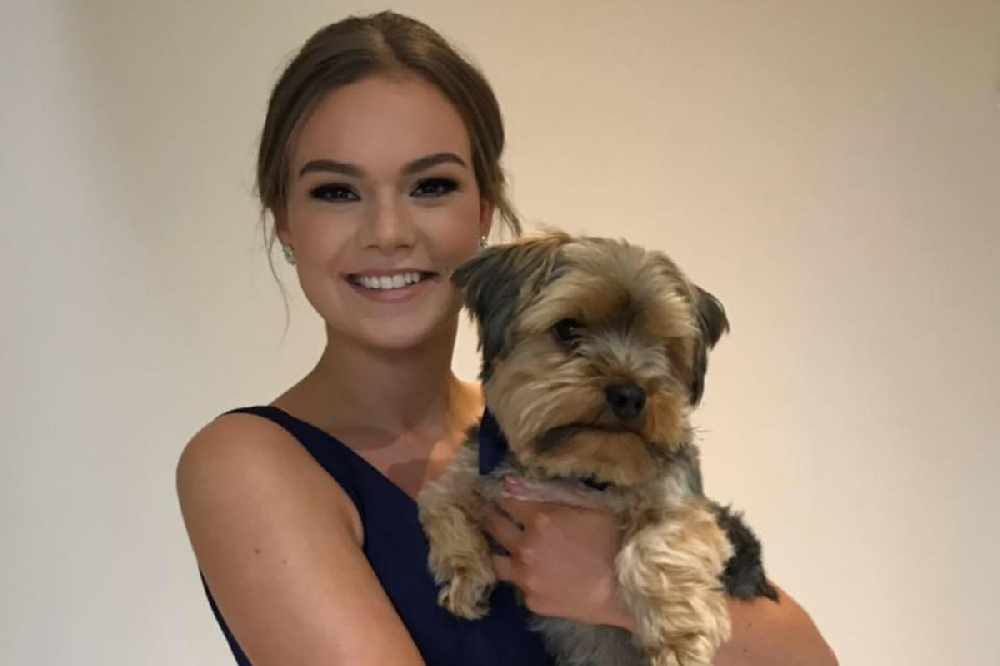 She'll be raising money for charity in the process.
A Westmeath student is challenging herself to run 100 kilometres in the month of April.
19 year old Megan Corcoran from Streamstown is hoping to raise funds and awareness for child bereavement charity First Light.
Her family organises a annual fundraiser on the May bank holiday weekend, after her brother died from Cot Death in 2004.
But due to the coronavirus, Megan is taking to her treadmill this year instead.
She's posting daily updates on social media and appealing for support and donations to a worthy cause:
More information about the fundraiser can be found on her Go Fund Me Page.