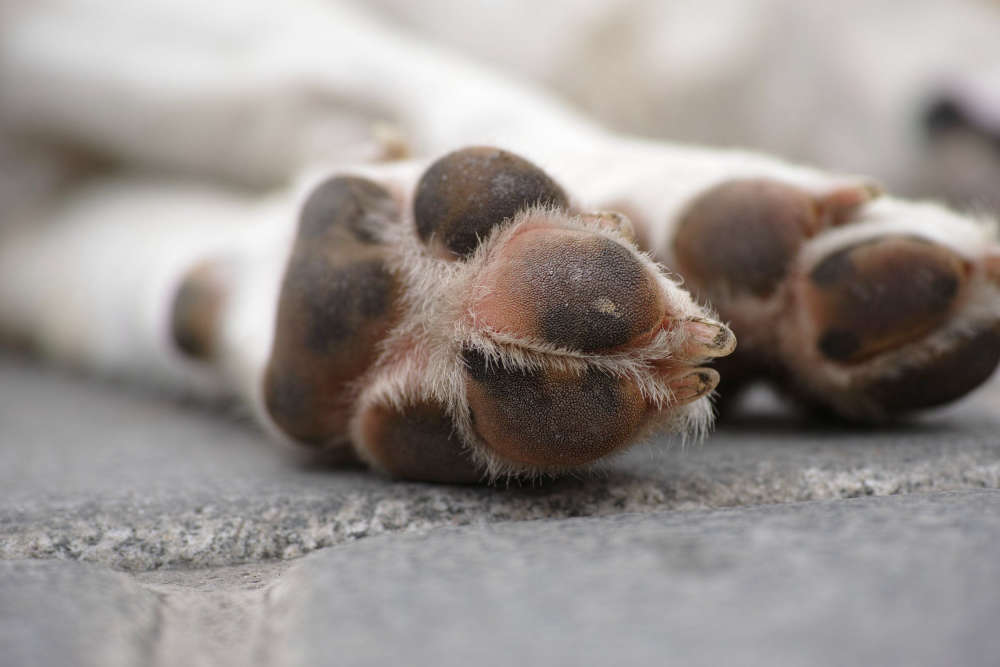 The warning comes from a midlands rescue, which was forced to close its doors due to being inundated with animals.
Pet owners are threatening to put their dogs down if vets and dog homes don't take them.
That's according to a midlands rescue shelter that's had to close it's doors due to an explosion in the number of dogs needing to be re-homed.
Cara Rescue Dogs is no longer taking in animals, they say their foster homes are exhausted, and they can't accept any more pets.
Co-founder of the rescue centre, Lorraine McEvoy says the consequences of decisions made during the pandemic are drastic:
Read More: Midlands Rescue Shelter Closes Doors