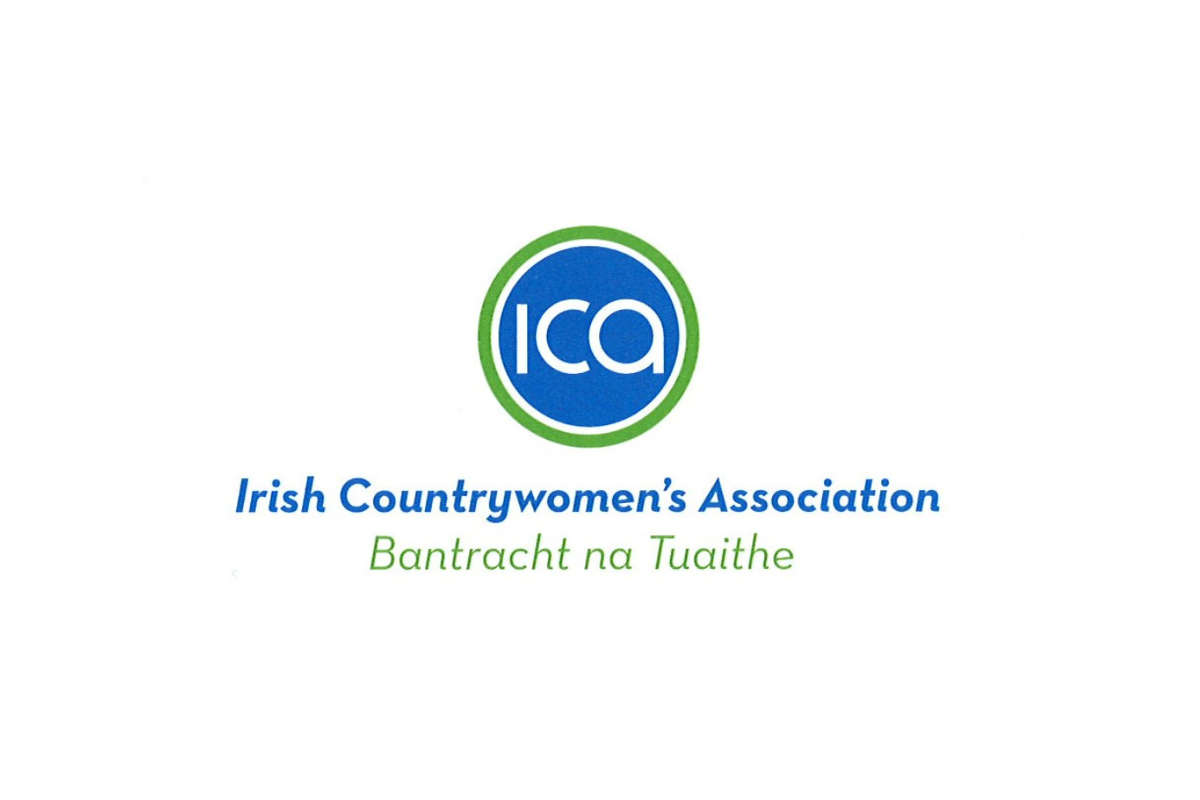 Photo Credit: Facebook @Irish Countrywomen's Association
The AGM was held in Athlone last weekend.
Security guards were on-hand to remove the microphone from anyone trying to 'air their grievances' at a meeting of an older women's organisation in the midlands last weekend.
That's according to Ellen Coyne of the Irish Independent, speaking on the Irish Countrywomen's Association Annual General Meeting, which took place in the Athlone Springs Hotel in Westmeath.
It's the first meeting since three women were removed from the board in November of last year, after they had been critical of the corporate governance of the association.
Ms. Coyne says there's questions why security guards are needed at an event for older women: