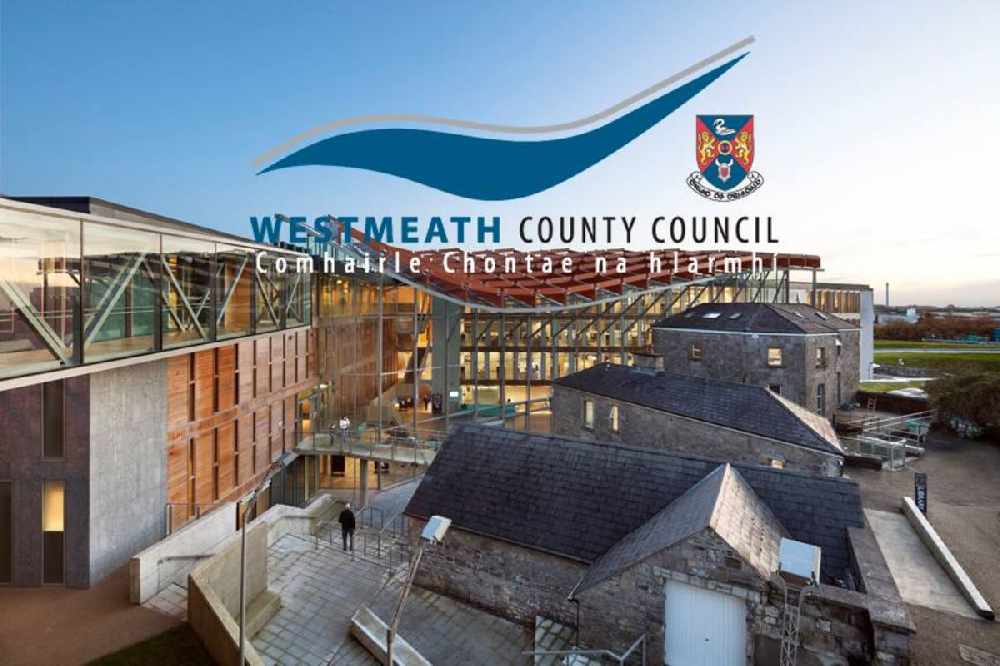 €625,000 has been committed to fund next year's Fleadh Cheoil.
Westmeath County Council is announcing a budget of €90.5 million for 2022.
The plan is an increase of €4.3 million on last years outlay.
€15 million eurois being allocated for roads maintenance, €625,000 has been committed to fund the Fleadh Cheol in Mullungar next year, while €290,000 will be used to facilitate Athlone Flood Relief.
The plan also includes targets of constructing 745 social housing units over the next three years as well as retrofitting a further 180 properties to alleviate the housing shortage in the county.
The local authority has renewed its commitment to supporting business in the coming year with €220,000 allotted for the rates payment scheme and €150,000 for the shopfront enhancement scheme.
It is being recommended however, that the 100% refund of vacant property tax be reduced to 90%.
In line with the government's Climate Action Plan, €100,000 is being designated to environmental projects while an additional €150,000 will be provided to offset rising energy costs.